Top 7 Reasons Landlords Use Property Management Companies in Baltimore
What are the top 7 reasons landlords use property management companies in Baltimore? Many new landlords believe they can manage their first investment property alone. In fact, they often believe that owning rental property is as easy as placing tenants and collecting rent. Often this is not the case and a top property manager keeps your investment on track!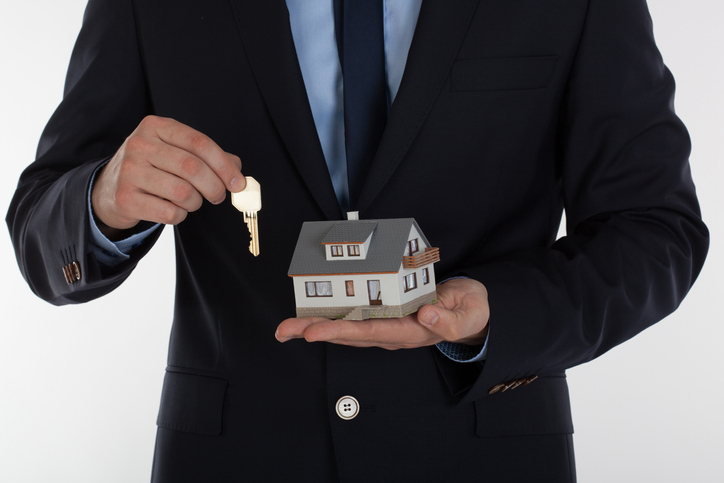 Leasing an investment property does have the potential to be very lucrative. But it also requires a lot of time and effort. This is especially true when going it alone.
Unfortunately, many new investors or accidental landlords don't realize this until it's too late.
If you're a new landlord and are wondering whether you should look into property management companies in Baltimore, keep reading.
We've gathered some of the most common reasons to use a property manager, so you can decide for yourself if it makes sense for you to hire some help.
Top Reasons to Use Baltimore Property Management Companies
1. Save Time
Being a landlord is a major commitment. And if you have another job, managing a rental property may not leave you with much leftover time for your personal life.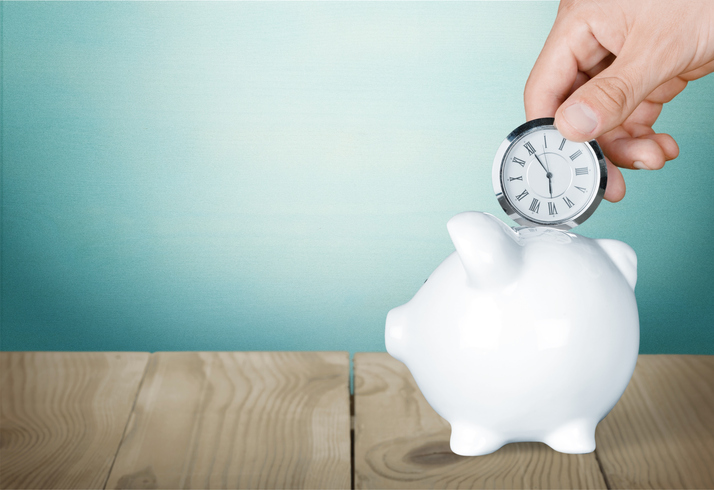 After all, there's tenant screening, lease drafting, maintenance and repairs, rent collection, and even inspections that must be done. And that's not including anything you have to do outside of being a landlord.
With a property manager, you can enjoy the benefits of owning an investment property without having to do the work.
If you're okay with not taking care of every little detail when it comes to your rental, hire some help and take some items off your to-do list.
2. Marketing Your Property
Just because you own an investment property doesn't mean you're an expert marketer.
Advertising your property, no matter which channel you use will require some marketing skills. This includes writing compelling descriptions and adding high-resolution images.
Adding to that, you'll need to prepare the property, show it to prospective tenants, and then begin the tenant screening process. Besides the fact that this will take time and money, you might not know where to start.
Hiring a property manager to do this for you will save you that time and money. Plus, it will attract the kind of tenants you want leasing your property.
3. Tenant Screening
Screening tenants is not something to take lightly. If you place a bad tenant in your property, you risk legal battles and a loss in revenue.
That said, the tenant screening process takes a lot of expertise and knowledge. There are laws that dictate how you can and can't treat people during the process. There is also a lot of paperwork and many phone calls to make when deciding whether a tenant is a good fit.
For instance, if you want to excel at tenant placement, you'll want to run a thorough background check on all prospective tenants. You'll also want to reach out to all personal and professional references. And verifying your potential tenant's employment status should be a priority.
This is all in addition to making sure you never violate any discrimination laws protecting people who want to rent.
If you don't want to put all that time and effort into finding a good tenant, that's when you know you need a property manager.
A good property manager can screen tenants and find a high-quality person to lease from you. They also understand all the landlord-tenant laws and make sure that every interested tenant is treated fairly.
4. Top Notch Vendor Relationships
As a new landlord, you may not realize how many maintenance and repair requests your tenants are going to submit.
But no matter how many times they ask you to fix something, it's going to be your responsibility to do so, no matter the cost.
That's where having a property manager is helpful.
Reputable property management companies in Baltimore will have one of two things:
A list of reliable, timely, and friendly contractors to help with maintenance and repairs
An onsite maintenance crew to take care of all repair requests, no matter how minor
Either way, you'll save money because only the best people are being used to care for your rental. If you have no reliable contractors to help and fear losing money on maintenance and repairs, it's time to hire a property management company.
Reason 5 Why Landlords Use Property Management Companies in Baltimore-Setting Rent Rates!
It's tempting as a new landlord to want to ask for the highest possible rent on your new investment. After all, generating a profit is your main goal.
However, without a full understanding of the real estate market, you could find yourself asking for far too much rent. If you do this, you'll discover your property is nearly impossible to lease and sits vacant for a long time. This will result in lost money and a lot of frustration.
Having a knowledgeable property manager on hand to help you determine the best rental rates for your property is ideal. They will know what the current market looks like and how to set a profitable rent rate.
If you market your rental too low, you'll lose money. If you market it too high, you'll never find a tenant. That's why finding the sweet spot with the help of a property manager is your best bet.
> If you're wondering what your newly acquired investment property is worth, get a free rental analysis from our experts at ManageBaltimore.com and find out. <<
6. Tenant Disputes are a top reason that landlords hire property management companies
The last thing anyone wants to do is deal with an angry tenant. Luckily, property management companies in Baltimore are prepared to deal with tenant disputes.
In addition, a good property manager will:
Draft an airtight lease agreement that prevents you from being in the wrong as a landlord
Include lease provisions to address things like lease terminations, subletting, and having a pet, all of which can turn into disputes
Understand the requirements of collecting security deposits and returning them at the end of a tenancy
Lastly, if you have a property manager, you'll never have to worry about dealing with evictions.  Evictions are difficult to take care of.  There are certain steps you must follow for them to be valid.  Plus, they can be costly if you've done something wrong.
Many property management companies in Baltimore will step in and take care of your evictions for you.  This might include drafting proper notices, fielding tenant questions, and representing you in court.  You might even find that your property management company absorbs the cost of eviction as part of their services.
7. You Don't Live Nearby
If you self-manage a rental property that's far away, it'll only be a matter of time before you don't want to do it anymore.
As a landlord, you'll need to move in new tenants, conduct inspections, and even handle repair requests.  All these things require you to be at the property in person.
If you're tired of making the drive every time you need to physically be at your rental, hire someone to do it for you.  You'll save time and wear and tear on your vehicle.
Are You Ready to Hire a Baltimore Property Manager?
If you're a new Baltimore, MD landlord and think it's time to hire someone to help with managing your rental property, contact HomeWorks Property Management today and see how we can help.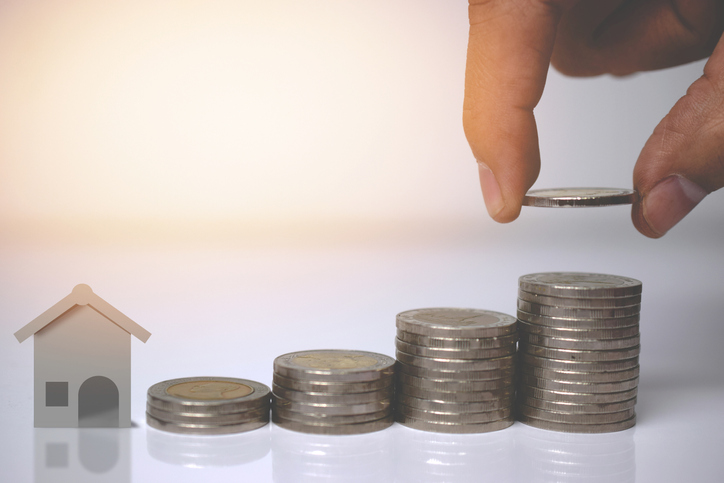 We are a full-service property management company dedicated to providing you the services you need to succeed.  We analyze each property and aim for the highest ROIs, conduct thorough tenant screenings to find the most qualified tenants, and make sure you get paid on time each month.
But more than that, we strive to give our property owners and their tenants an exceptional experience.  We want to make sure your investment is safe, your tenants are happy, and you're enjoying the benefits of being a landlord.