Getting Your Property Ready for the Rental Market
Getting Your Property Ready for the Rental Market is a crucial step to finding a great resident!
Landlords who want to ensure they can rent their properties quickly to high-quality tenants need to take a few important steps before they place the home on the rental market.
If you don't take the time to make sure it's attractive, functional, and priced correctly, you may have problems finding a good tenant and you'll face a longer vacancy that can be expensive and nerve-wracking.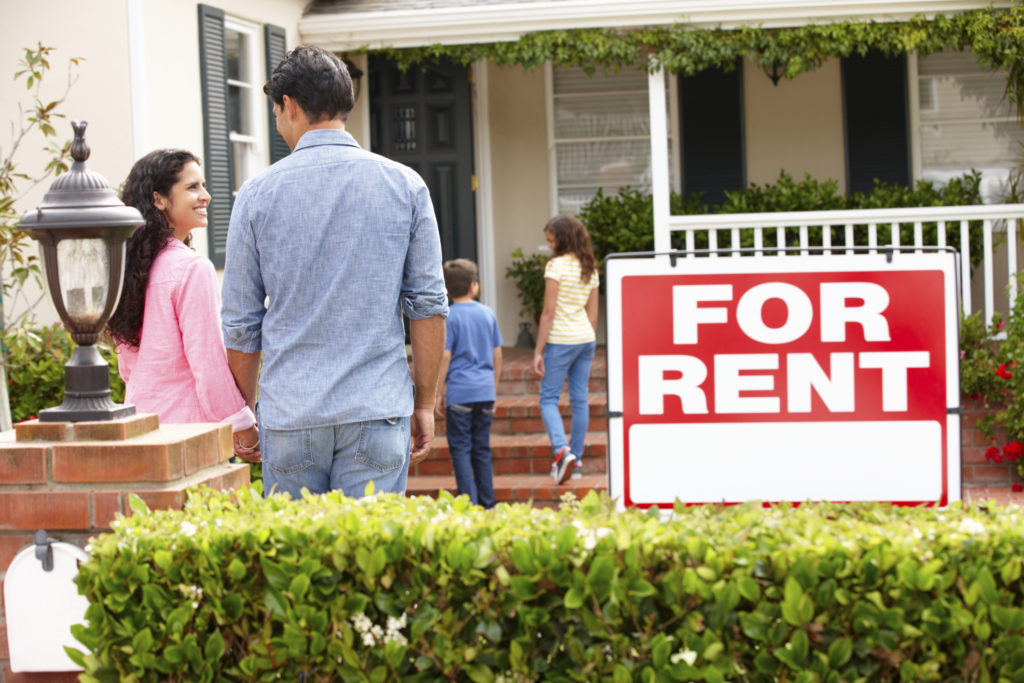 Inspect Property Condition
A complete inspection is necessary before you begin advertising your property for rent.
Walkthrough the interior and the exterior, taking detailed notes about what needs to be repaired, replaced and updated.
You don't want to place a home on the market that still needs work, because tenants will have a hard time imagining themselves moving right in.
Show a home that has all the appliances in place and working, windows that open and close and plumbing, electrical and heating and cooling systems that have been serviced and cleaned.
Check for any deferred maintenance that may be catching up with you.
Look for leaks under sinks, caulk that may need to be touched up in the tubs, and trees that need to be trimmed back from the roof.
Every part of the property must be in functional working order.
Curb Appeal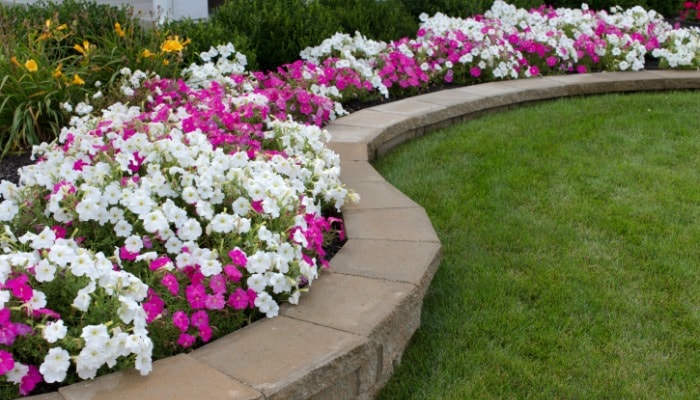 First impressions are important, and just as with the sales market, curb appeal is important in the rental market.
Your house needs to be nicely landscaped and appealing from the outside.
The exterior paint should be free of cracks and chips and the lawn should be mowed. Make sure any bushes are trimmed, weeds are pulled and the driveway is clear of debris.
You don't want prospective tenants to find a reason to keep driving by.
Inside, make sure everything has been professionally cleaned.
If you have carpets, make sure they are steam cleaned and free of odors or stains.
All the appliances, windows and closets should be clean and empty.
Make sure it smells nice, too. No one wants to move into a property that smells like the last dog who lived there.
Pay attention to the presentation of your property.
Pricing
The last thing you need to do before placing your property on the rental market is to price it correctly.
A rental price that's too high will leave it vacant for too long, and you'll lose money. Or, you'll attract desperate tenants who are not qualified and willing to pay whatever you ask. That will only lead to problems for you.
A price that's too low will decrease your cash flow and limit the return you can earn on your investment.
Study the local market and get to know what similar homes in your area have rented for recently.
A professional Baltimore property manager can be an invaluable resource when it comes to preparing your property for the rental market. If you have any questions, please contact us.