How to Know When It's Time to Hire a Property Management Company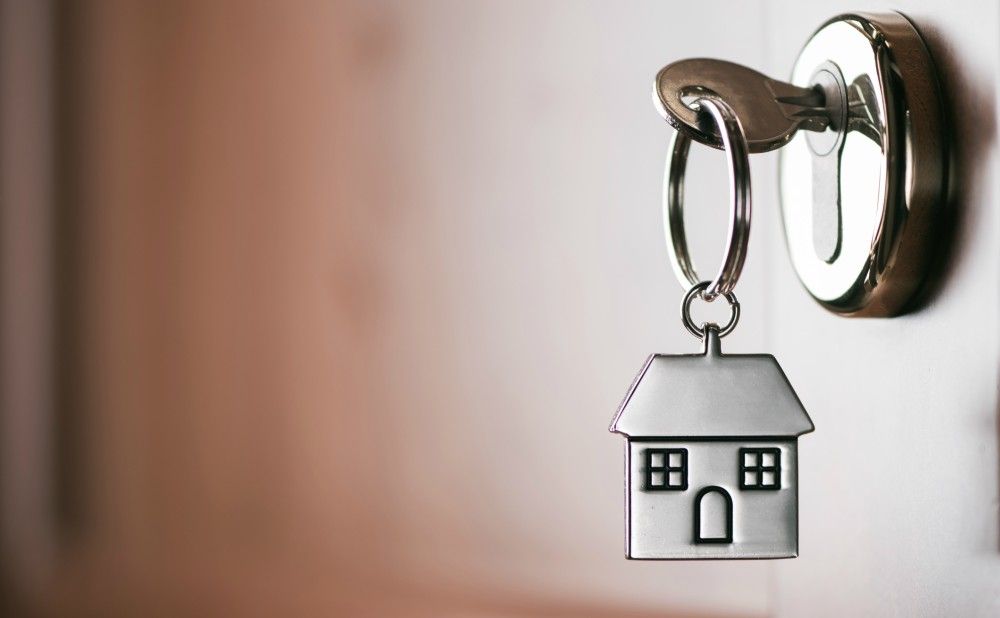 How do I know when its time to hire a property manager? Where do I start? Everyone is different it really all depends on you, your investment goals, and the time you have to devote to your portfolio.
Investing in rental property is a big deal.
After all, it takes a lot of time, money, and effort to find the right property for your needs.
And it doesn't stop there.
You have to advertise your property, screen for high-quality tenants, and draft a legally compliant lease agreement. Not to mention you have to manage the entire tenancy.
After spending all that time and money investing in the right property, many new landlords realize that managing an income property can be much more work than they had anticipated. This is especially true for investors who are still working full-time and want to earn passive income from their properties.
For these investors, hiring a property management company in Baltimore to manage their property for them can be very beneficial.
Hiring a property manager can decrease stress levels, boost rental income, and help you create passive income by lowering your overall workload.
And that's just the beginning.
Do I Need a Baltimore Property Management Company?
You might be wondering how to know when you need a Baltimore property management company to help you with your rental property.
This is especially true if you've just invested in your first rental property.
Here are some important questions to ask yourself to determine whether hiring a property management company is the right move for your rental business.
1. How Far Away from Your Property Do You Live?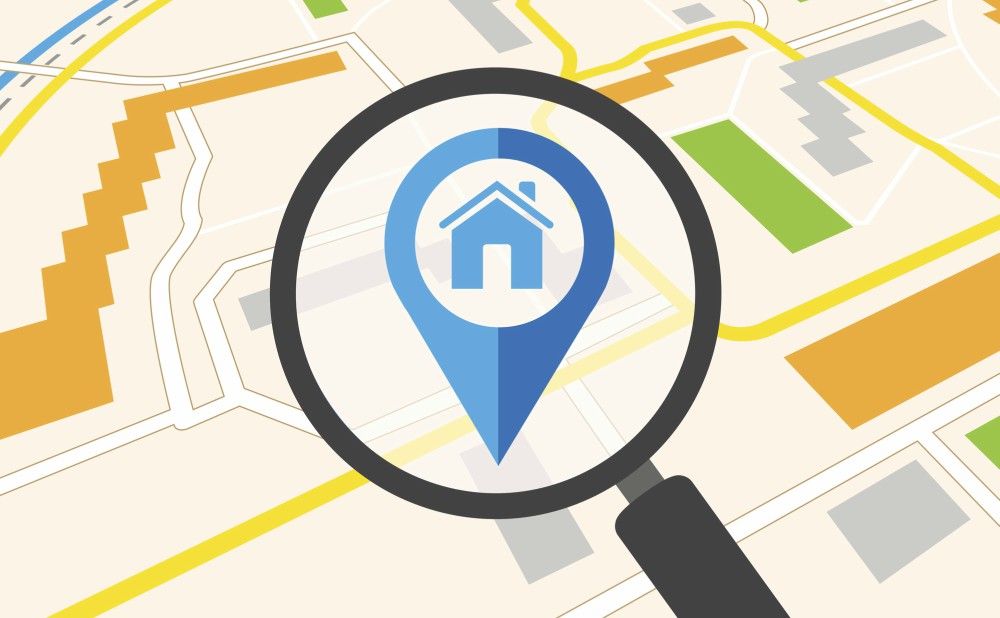 When you purchased your first rental property, it may have been farther away from your primary residence than you originally planned.
Also, as you invest in more properties across town, you may notice your rentals are spread out and require a lot of commuting.
Or perhaps you recently inherited a home in other city or state that you would like to use as an income property.
No matter your situation, there's no denying that the farther away you live from your rental property, the harder it is to manage it effectively.
That's why hiring a Baltimore property management company to manage your properties is a good idea.
Handing over the responsibilities to a property manager will:
Cut down on your travel time
Reduce expenses related to long commutes such as gas money and mileage wear and tear
Make responding to emergencies easier and quicker, which will make your tenants happy
Cut out the temptation to avoid routine things like inspections because of the long commute
Don't miss out on a profitable property because of its distance to your primary residence.
2. How Many Rental Properties Do You Have?
The number of rental properties you own plays a big role in how busy you are as a landlord.
Managing one rental property comes with its fair share of duties:
Rent collection
Maintenance and repairs
Routine inspections
Tenant complaints
Emergencies
Bookkeeping
Vacancy advertisement and showings
And so much more
Imagine doing all of that, times two, three, or more properties.
It's easy to see how that can become overwhelming, especially if you do not have the extra time (or desire) to dedicate to each of your properties.
If you find yourself drowning in too much management work because you have a growing portfolio, and don't want your tenants (or your own quality of life) to suffer because you're stretched too thin, get in touch with HomeWorks Property Management
We handle the day-to-day operations of your rentals while you reap the rewards of owning investment properties and generating passive income.
3. How Do You Handle Stress?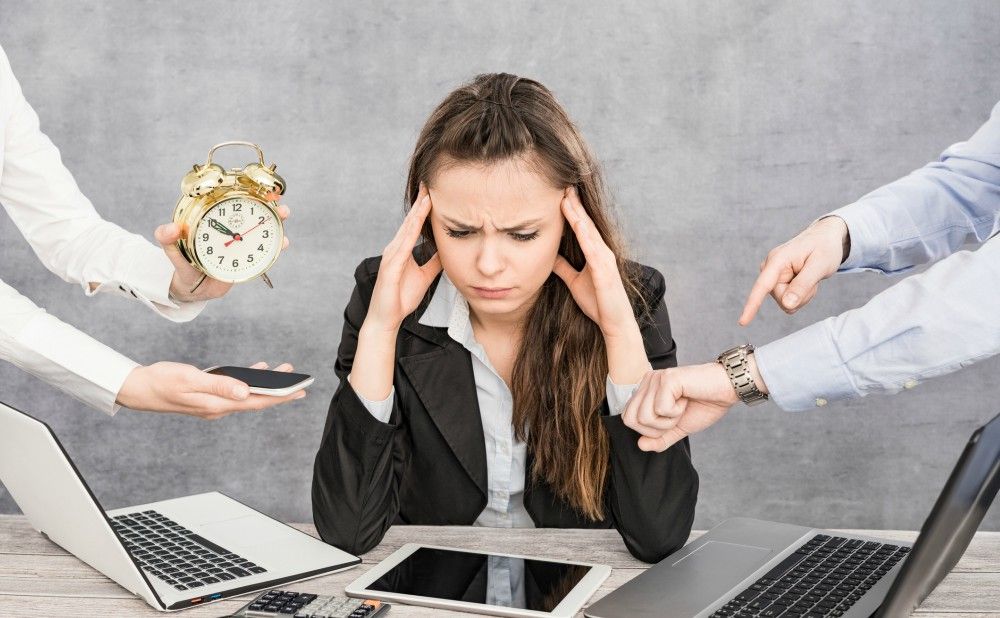 Managing rental property, whether it's one property or ten, can be stressful even during the best of times.
Not everyone is comfortable handling all of the ups and downs that come with owning rental property.
Take a look at some of the stressful situations you might face while self-managing your own rental:
Damage to your property
Failure to pay rent
Illegal business conduction
Noise complaints by neighbors
Failure to follow HOA rules
Domestic disputes
Tenant abandonment of the property
Violation of lease provisions, such as having a pet
Most property management companies have structured processes in place to properly handle these stressful situations for you.
4. How Experienced Are You with Maintenance and Repairs?
Dealing with maintenance and repairs is a reality that all landlords will inevitably face.
So ask yourself this: how handy are you?
If you want to maintain a good relationship with your tenants, as well as maintain the value of your investment, you'll need to make sure you perform routine maintenance on your property.
However, as much as you would like all maintenance and repair issues in your property to be minor and easy to fix, the truth is, sometimes major mishaps occur, such as a broken HVAC system, a flooding washing machine, or an electrical shortage that leads to a fire.
If you don't have the experience, knowledge, or license/certification to properly handle repairs in your property, you'll need a professional to take care of it for you.
And unfortunately, many landlords do not have a list of vetted contractors and vendors in all industries (think plumbing, electrical, carpentry, etc.) until an issue arises.
Trying to research vendors in times of crisis may mean that you'll end up accidentally hiring contractors with shoddy workmanship, high prices, unprofessional behavior, and slow response times − all of which will make you and your tenants unhappy.
Many top Baltimore property management companies, on the other hand, can provide:
In-House Maintenance Crews. Highly reputable property management companies have their own maintenance crews to handle all repairs in your rental property. This includes minor and major repairs, emergencies, and after-hours calls. This means you'll have 24/7 access to a qualified maintenance team who can help with emergencies.
Rolodex of Contractors/Vendors. Most property management companies who have been in business for a long time have built strong relationships with contractors and vendors they trust. They know the professionals they hire to handle minor and major issues are licensed and insured, timely, professional, and cost-effective, which make both you and your tenants happy.
If you feel like unclogging toilets, making midnight house calls, performing routine maintenance on major appliances, or spackling holes in the wall of your rental are too much for you, hire a Baltimore property management company.
Not only do we require all tenants to have renters insurance so any major damage they are responsible for falls onto to them, we also have a 24/7 emergency maintenance hotline where tenants can get help at any hour.
Lastly, and perhaps best of all, HomeWorks Property Management has a mobile app for tenants to easily submit maintenance and repair requests.
Don't let maintenance issues with your property interrupt your life. After all, maintenance and repairs don't take the weekends or holidays off.
5. How Quickly Can You Lease Your Rental Property?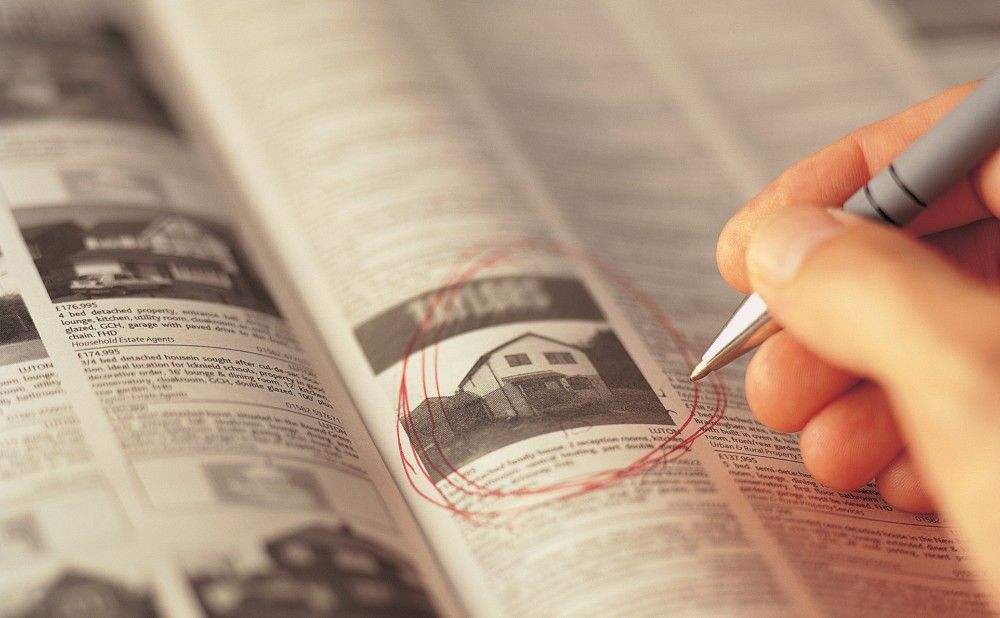 Do you have experience in the advertising or marketing field?
If not, you may find placing high quality tenants in your rental difficult.
This is especially true if your property is in a competitive area.
The longer your property sits vacant, the more money you lose since you'll have to cover the mortgage on your own until you have a new tenant paying rent. In addition, your vacant property will likely face the following problems:
Increased risk of vandalism, theft, and burglary
Insurance hikes depending on how long the property stays empty
Delay in income, since you have to take time to prepare the property for new tenants, advertise it, and screen tenants
Advertising your rental takes a lot of skill and resources, both of which a trusted property management company will have.
Property managers can advertise your vacant rental on many channels, such as:
MLS
Craigslist
Their own company website
Online classifieds
Social media
Direct mail
In addition, an experienced property manager will know the right details to include in your ads, the right images to complement your property's description, and of course, the right monthly rent rate to set so you maximize your profit.
All of this, when combined, means your property will likely be leased to a high-quality tenant much quicker than if you go it alone without the right marketing experience.
In fact, top property management companies like HomeWroks Property Management boast an average 28 day tenant placement time.
On top of that, we are so convinced the tenant we place in your property will be a good fit that we offer a Resident Guarantee. This means we won't charge you to place another tenant in your rental if the original tenants leave within the timeframe in your selected pricing plan.
6. How Are You with Rent Collection?
The goal of investing in rental properties is centered on collecting rent from tenants each month.
After all, this is the only way you'll achieve the financial freedom you seek.
And, if you get the right tenant in your property for the long haul, you'll end up collecting rent relatively hassle-free for a long time, which is key to earning passive income.
That's why having the right process in place for collecting rent is crucial for any rental property owner.
First, let's discuss some of the ways to collect rent from your tenants:
Online portal
In person via check or money order
Mail via check or money order
Whether you decide to accept all of the methods listed above or only allow your tenants one option, it is important that your tenants understand which methods you do or do not accept.
Next, you must have a clear plan on what to do if you run into the issue of getting tenants to pay on time, or at all. This can be very tricky if you aren't well-versed in the legal aspects of rent collection (or the lack thereof).
Further, it can be difficult to be strict when it comes to collecting rent on your own. Your tenants may have legitimate reasons for paying their rent late. Or, they may just be smooth talkers that can talk their way out of anything.
But with the right property manager on your side, you can rest assured that they will:
Offer a variety of ways for tenants to pay (none of which require action from you)
Keep records of all rent collected, late payments (and related fees), and non-payment of rent
Deposit all rent collected directly into your bank account
Issue the right notices to tenants that are late or haven't paid to initiate the eviction process correctly
Having a property manager that can be tough when it comes to paying the rent on time is crucial to the success of your rental property business.
7. Do You Understand the Landlord-Tenant Laws?
There are many federal, state, and local laws related to real estate, rental properties, and the tenants that lease from you.
It can be difficult to keep up.
But as with everything, ignorance is no excuse. And not knowing the landlord-tenant laws can get you in a lot of legal trouble if you're not careful.
Let's take a look at some of the most common landlord-tenant laws you'll have to know if you decide to self-manage your rental:
Fair Housing Act. You can't discriminate against prospective tenants based on their race, color, national origin, religion, sex, disability, or familial status. In addition, you can't advertise your property as available to a specific group of people. Adding to this, Maryland protects against discrimination based on marital status, gender identification, or sexual identification.
Lead Laws. All properties built before January 1, 1978 must have a lead certificate ensuring the safety of those that reside in the property.
Habitable Living Conditions. It is your duty as a landlord to provide your tenants a safe and habitable place of living. This means that if it is infested with rodents, is contaminated, or lacks ventilation/illumination/sanitary conditions/heating, no tenant is allowed to occupy the property.
Security Deposits. If you collect a security deposit from your tenants, make sure to follow Maryland's laws on how you handle it.
And that's just a small portion of the major legislation you are expected to understand and follow every time you place a tenant in your property.
There are also laws related to:
Lease agreements
Evictions
Entry of the property
Maintenance and repairs
Proper notices
Background checks
Property disclosures
Don't risk losing everything you've worked so hard to gain because you didn't know or understand all of the applicable laws.
How a Baltimore Property Management Company Can Help
After learning about everything it takes to self-manage your rental, it can be easy to see how many income property owners get overwhelmed trying to manage it all on their own and generate a profit.
Out of all of the questions we've mentioned, here's the most important one to ask yourself about your rental business:
Do I have the time and resources it takes to successfully manage my rental property on my own?
If not, it's time to give HomeWorks Property Management a call.
Take a look at just some of the things our property management company will do for you:
Property marketing (with a 24/7 leasing line), full tenant screening processes, and rent collection
Maintenance and repair of your property at all hours, including between tenancies
Monthly and annual reporting that includes income, expense, and repairs
In-house eviction procedures guaranteed to save you time and money
Help with rental registration and certifications
Tenant renewals (at no additional charge)
Open communication, including one property manager assigned per property
Full transparency
As the owner of a rental property, it can be scary to entrust someone else to manage your investment for you.
But with a bit of research, you'll find that the property managers at ManageBaltimore.com are dedicated to working with you to grow your rental property business into a successful stream of passive income.
Contact HomeWorks Property Management today and see how we can help you manage your rental property.