You Can Trust OUr LOcal Experience
No other team can match our expertise in managing Central Maryland rental properties. Let us put our experience to the test for you
You'll Love Our Hands-on Support
We focus on generating impressive longterm results for your investment, and we'll work directly with you to tailor our management approach to fit your needs.
24/7 Online Portal Access
Our online account system makes it easy to access your account at any time. Simply sign in to review statements, notes, and more.
Our Philosophy
If you own rentals in Baltimore or the surrounding areas of Central Maryland, it's essential to find a property management partner you trust to handle the needs of your residential investment. From finding the right tenants for your property to handling monthly accounting needs and repair requests, property management is a full-time job. Without the right professionals on your side, you'll be left handling the needs of your rental home solo.
At Home Works Property Management, our mission is simple: we want to help local property owners to maximize the returns on their investment, without the stress of being a DIY landlord. Whether you own just one rental home or a large portfolio of local units, we have the knowhow and experience necessary to help you succeed. Learn more about our property management solutions now or schedule a free rental analysis to get started.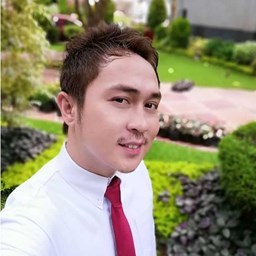 Zaphyr Pomicpic
Director of Operations
Zaphyr's intense background in the field of customer service, data gathering, and analysis gives him a sophisticated grasp of handling clients' concerns and questions regarding their accounts. His resourcefulness makes most of the issues addressable within 24 hours. He started as one of our Customer Success Representatives back in November 2018 and has been reassigned to all departments within HomeWorks - Business Development, Leasing & Marketing, Maintenance, Client Success, HR & Recruitment, Compliance & Accounting, and IT Department then was promoted to be our current Director of Operations since December 2019.  After obtaining a bachelor's degree in Mass Communication Major in Broadcast Journalism, Zaphyr found his passion in Customer Service Management and never looked back.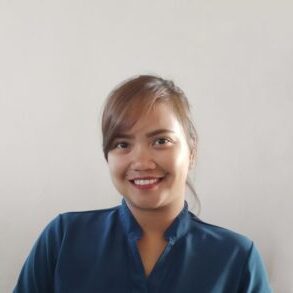 Fatima Namalata
Business Development Manager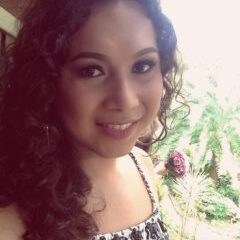 "#1 management company in Maryland! They strive for excellence!! Great customer service. Extremely knowledgeable. If you're in the market for a property management company this is the place you want to be!!"
"I'm extremely pleased with their process and communication. They actually pick up the phone!! And believe me... that is rare to find in a property manager. The tenants they found for my property were good. Someone continues keeps me in the loop of whats going on. I recommend them."
What Our Clients Are Saying