Full service management solutions for your rental home
Ready to find out more? We have pricing plans to fit every Property Management need.

Areas We Serve in Central Maryland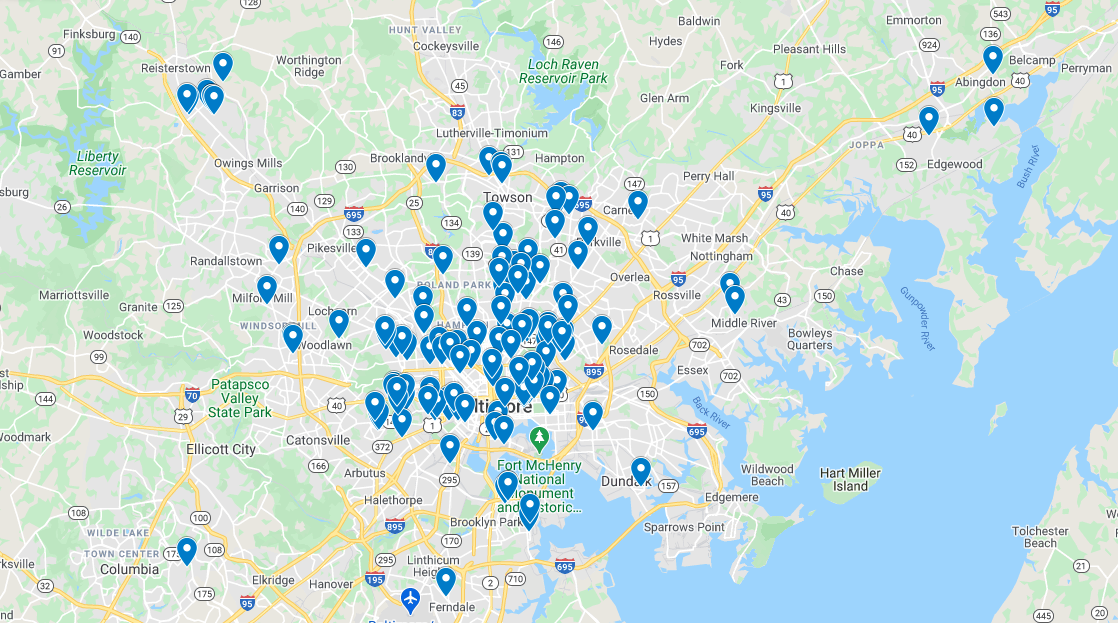 "#1 management company in Maryland! They strive for excellence!! Great customer service. Extremely knowledgeable. If you're in the market for a property management company this is the place you want to be!!"
"I'm extremely pleased with their process and communication. They actually pick up the phone!! And believe me... that is rare to find in a property manager. The tenants they found for my property were good. Someone continues keeps me in the loop of whats going on. I recommend them."
What Our Clients Are Saying