11 Tips for Landlords for Success
Renting out properties can provide a steady stream of income, but ask any landlord in your neighborhood, and they will tell you that it is not all smooth sailing. It takes a lot of time and energy to prepare and maintain a property, not to mention the work it takes to screen, keep, and even evict tenants. If you are planning to invest in a property or looking to rent out your home, then read these tips for landlords to guide you. 
Tips for Landlords You Need to Know
Think of it as a business
Treat your rental property as a business. It may not be your primary job, but it is still a business and a good source of income. Thus, be professional with your finances, comply with all federal, state, and local laws, be up-to-date with real estate and rental investment regulations, and screen potential tenants thoroughly. These are the most basic things to avoid potential legal problems in the future.
Get it insured
Part of treating it as a business is to protect your property and yourself. The best way to protect your property from damage and yourself from accident and liability claims is to get landlord insurance. This way, should an unfortunate situation happen, such as theft, a burst pipe, etc., you will be financially protected from bearing the loss.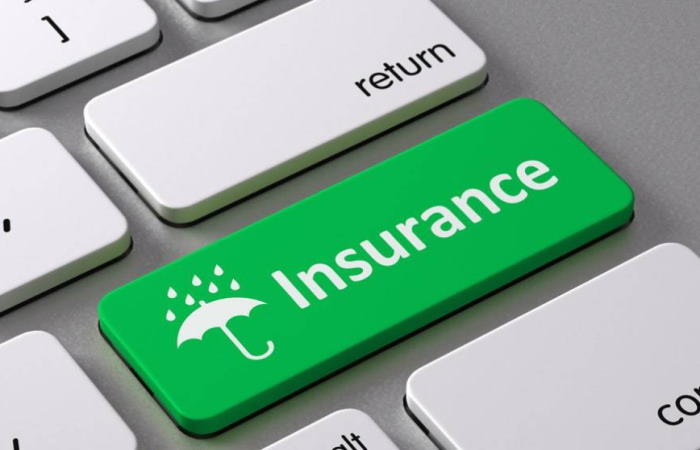 Keep your property in good condition
You want to keep your business in the best shape as much as possible. Thus, you should prevent problems before they actually occur. This means keeping your property in a good livable condition. Check all pipes and plumbing, make sure the vents are free of any debris, moisture, or dust buildup, test the smoke detectors, etc. 
Make sure you have plans on how to fix dangerous issues as soon as possible, even when you already have people living in your rental unit. This means having a contractor on call for emergency repairs. 
Be objective
Too often, people get too attached to their rental property. Many times, they aren't able to compartmentalize the difference between properties they want to live in and properties that are good for investment. Since you won't be living in that property, don't purchase it to suit your lifestyle. 
Be objective and focus on the potential percentage of your return on investment. Keep an eye on rental properties in your neighborhood and nearby, and ask about what type of rental properties are popular in that said location. Your real estate agent knows this first-hand, so ask for his/her input. 
Find tenants 
You can find the majority of tenants today online. Thus, you can create an online rental listing to get your property out there and promote your listing on listing sites.
Make sure your listing tells everything people need to know about the rental property. This means you should include all necessary information, including the address (or contact details), number of rooms and bathrooms, amenities, nearby attractions, and more importantly – the price.  
Also, use good photos. Consider the services of real estate photographers as an investment. They can definitely highlight the best features of your property and make it look more appealing.
Screen thoroughly
This is probably the most important tip. Obviously, you could find yourself renting your property to someone with bad credit history, so make sure you screen tenants thoroughly. Do credit background checks of your potential tenants and ask for references. Haphazard checks can result in serious problems in the future, ranging from late to non-payment, property damage, the list goes on and on. To screen your tenants properly, ask for a written rental application.
Get a property manager
Another good investment that can make your life easier as a landlord is to hire a property manager. A property manager will take care of everything for you, from the tedious work of marketing, the hassles of collecting rent payment, and the stress of dealing with tenant problems. This is especially important if you own multiple properties, as landlord responsibilities can be quite overwhelming. 
Get everything in writing
Keep your relationship with your tenants professional. Document your transactions, and put the month-to-month rental or lease agreement into writing. Include all the basic information, from rent payments, tenant responsibilities, when and how you will handle their complaints and address repairs, how much notice you must give to enter the unit, etc.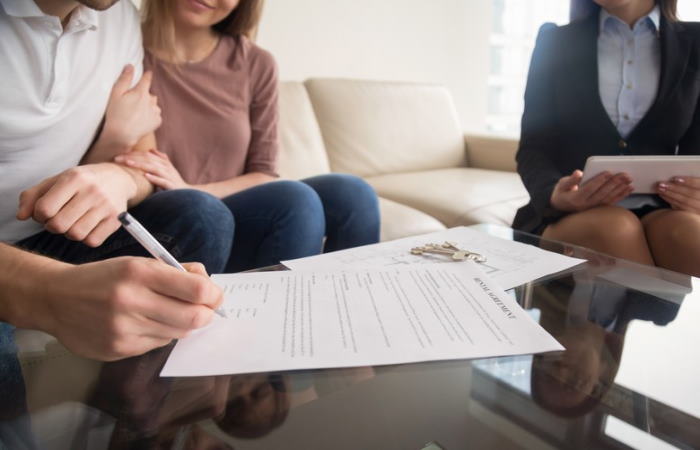 Be fair in your security deposits
Be professional in handling security deposits. Establish a system that is fair. Tell your potential tenants upfront how you will collect, hold, and return their security deposit. This is the best way to avoid disputes and problems should the tenant move out. 
Set the price
While it is a business, you also have to be fair when setting the rental price for your property. The best way to do this is to research your market and learn about the fair market rent price in your local area. Set a price that makes sense in your location and the things your property has to offer. If you are not sure what to do, you can ask your rental real estate agent or use online apps like Rentometer to help guide you in your pricing rates. 
Also, note that the price you set for your rental property will also affect your finances (i.e. taxes, insurances, and HOA fees.).
There is no point in setting an expensive price for your property if your tenant is constantly late on payments, or worse, cannot find tenants to occupy your property. 
Enforce the rules you set
Tenants will follow rules if you enforce them. When it comes to rental payments, make sure you aren't too lenient on late payments. You may allow a grace period, but after that, you should definitely enforce late payment fees. Failure to do this will only result in more problems in the long run. Your tenant may take advantage of your leniency, which is not good for business. 
Bonus – Keep good tenants
After spending time and effort on screening and signing tenants, you want to keep them for as long as possible. Going through this process over and over again can be exhausting. Plus, the more time your property sits on the market without renters, the less money goes into your pocket. 
Thus, if you have a good tenant that pays rent on time, takes good care of your property, and renews their contract at least 90 days before it expires. You may sweeten the deal with a gift card to a local restaurant, etc. This will help you avoid vacancies and save you time and energy screening new applicants.