The Best 6 Tips for New Landlords in Baltimore
Our 6 best tips for new landlords in Baltimore that we offer  Purchasing an investment property is a great way to make money and achieve financial freedom.  But trust us when we say: being a landlord is tough business when you're just starting out.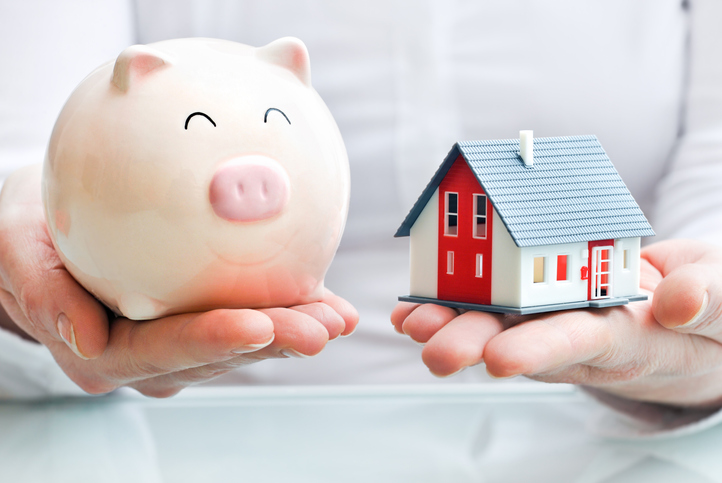 To become a successful landlord, there are things you need to learn right away.  In fact, if you don't take the time to learn and adapt, you'll find yourself falling prey to bad tenants that waste your time and money.
But don't worry.  Plenty of people before you have discovered how quickly things can go wrong when not prepared and can lend a helping hand to new landlords.
Whether you intentionally invested in a rental property, or are an accidental property owner, read up on these tips for new landlords Baltimore.
Being proactive now, and learning from those who've made mistakes in the past, will make your life as a landlord that much easier.
Tips for New Landlords in Baltimore
1. Prioritize Rent Collection
The rent you collect from tenants each month is how you make money.  Without it, you're stuck paying the mortgage, among other things, on a property you don't live in.
One of the best tips for new landlords in Baltimore is to prioritize how you collect rent from tenants from the start.
This means the following:
Outline in the lease agreement in detail how much the rent is, when the rent is due, and what happens when rent is not paid
Explain the acceptable ways to pay rent (g. via the online portal, by check, with a money order, etc.)
Discuss these details with your tenants at the time of move-in so they know your expectations
Always enforce late fees for rent that is not paid on time
Start eviction proceedings the minute rent goes from late to "not paid"
Lastly, always keep accurate records of rent payments made to you each month.  This is especially important as you invest in more than one property.
The last thing you want is a "he said- she said" showdown in court when your tenants don't pay the rent, but you have no proof.
2. Don't Lease to Family or Friends
You know the saying that business and family don't mix.  Well, this rings true even in your rental property business.  And don't forget to add friends to the list of things that don't mix with business either.

It can be tough to tell your sibling you don't have a place for them to lease from you when you really do.  But it can be even tougher to evict your sibling when they try to take advantage of you and not pay their rent on time.
No matter how well you know your family member or friend, never lease your rental property to them.  If you want to keep the relationship on good terms that is.
3. Put Everything in Writing
We cannot stress enough the importance of thorough lease agreements.  After all, if it's not in writing, there's no way of proving your tenant is wrong.
If you want to avoid nasty landlord-tenant disputes, and possibly court proceedings, make sure to have a detailed lease agreement.  And before you let any tenants move into your property, make sure you've gone over the entire lease agreement with them and all parties have signed.
Doing this ensures that if at any time your tenant breaks one of the rules, you can refer them to the signed agreement and remind them that you're right and they're not.
It also prevents people from taking advantage of you when it comes to important things like:
Paying the rent
Making changes to the interior or exterior of your rental property
Running a business out of your property
Letting roommates live in your property without your approval
Having an unauthorized pet
Smoking on the premises
And so much more
Of course, that's not to say these things won't happen.  But if they do, and you have it in writing that these things are not allowed, you have legal recourse to act.
4. Always Screen Your Tenants
You'd be surprised how many new landlords don't take the time to screen the tenants they place in their investment property.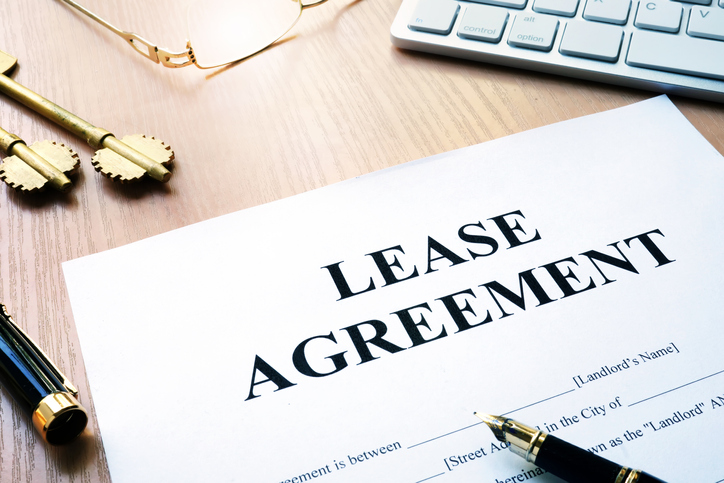 And unfortunately, once a bad tenant is placed in your property, there's not much you can do until things start to get really bad.  And even then, evicting tenants is a time-consuming and costly venture you're better off avoiding.
Always screen potential tenants that are interested in leasing from you.  In fact, make sure you look into the following things before letting anyone lease from you:
Credit scores
Employment and income
Landlord, employment, and personal references
Criminal background
Prior evictions
Other adults looking to move in too
Again, you never know if the tenant you're placing in your rental is going to work out or not.  But thoroughly screening them beforehand will give you a pretty good idea what kind of tenant they'll likely be.
Are you unsure about how to screen tenants or draft solid lease agreements?
If so, get your Baltimore rental property leased or managed by a reliable property manager.  A good property management company will know what it takes to place high-quality tenants in your rental.
And an even better property management company will offer you Guarantees in writing so you can make sure they are the team you want to work with.
5. Know the Law
You might not think that knowing the law is important when you're a new landlord, but not knowing the law can get you in a lot of trouble.  And ignorance will never get you out of legal trouble.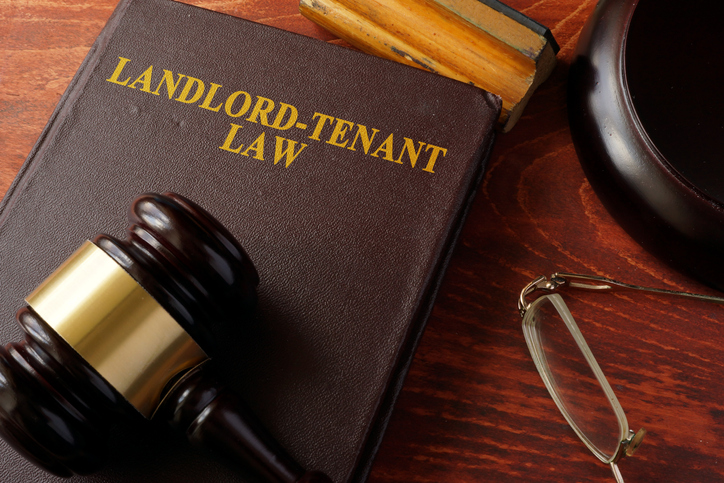 As a Baltimore, MD landlord, it's your responsibility to know and understand the federal, state, and local laws as they pertain to rental properties.
If at any time you violate any of these laws, you could find yourself facing your tenant in court and having to pay a lot in fees and fines.
Some of the most important landlord-tenant laws to know involve:
Fair Housing laws and discrimination
Legal lease agreement provisions
Required disclosures (g. mold and lead paint)
Refusal to make repairs
Safekeeping of security deposits
Providing a safe and habitable place of living for tenants
Proper eviction proceedings
Privacy issues
Abandoned property
Tenant criminal behavior
There's no excuse not to educate yourself about important landlord-tenant laws.  And if you don't feel comfortable learning about them, hire a property manager near you that does know the law so you don't get in trouble.
This is the most important best tip we can offer new landlords. Even if you get everything else right, no one will rent a house that isn't priced right!
6. Set the Right Rent Price
As a landlord, you want to make money off your investment property.  This is especially true if you're still paying a mortgage on the property you're leasing.
However, it's important for new landlords to know that the right rent rate is a perfect balance between maximizing your ROI and giving your tenants a good deal.
Think about it.  If you price your rental too high, no one will be able to afford it and your property will sit vacant while you lose money.
But, if you price your rental too low, you'll end up with too many potential tenants that don't fit the "high-quality standards" you're looking for.  You also won't make a lot of money either.
If you find yourself as the landlord of a rental property and aren't sure how to price the rent, get a Free Rental Analysis from a Baltimore property management company like HomeWorks Property Management.
This analysis will take into consideration your property's location, amenities, value, and the current market to determine a reasonable rent rate for your property.  This rent rate will generate you a profit, but also be competitive in the area so high-quality tenants want to lease from you.
Final Thoughts
Being a new landlord comes with a lot of challenges, especially if you weren't planning on owning a rental property in the first place.  Luckily, there is no shortage of tips for new landlords in Baltimore.
Owning a rental property in Baltimore, MD gives you the chance to generate income that can pad your vacation fund, pay for your kid's college, or help you retire comfortably.  But only if you learn from the mistakes of others and approach being a landlord intelligently.
If you're not sure about managing your rental property on your own, contact us at HomeWorks Property Management/a>. We have all the resources you need to be a successful landlord.  Not to mention, we'll help you manage the tough day-to-day operations.  But most of all, we know what it takes to make your investment property work for you, while maintaining tenant satisfaction.