4 Effective Ways to Find Property Management Companies Near Me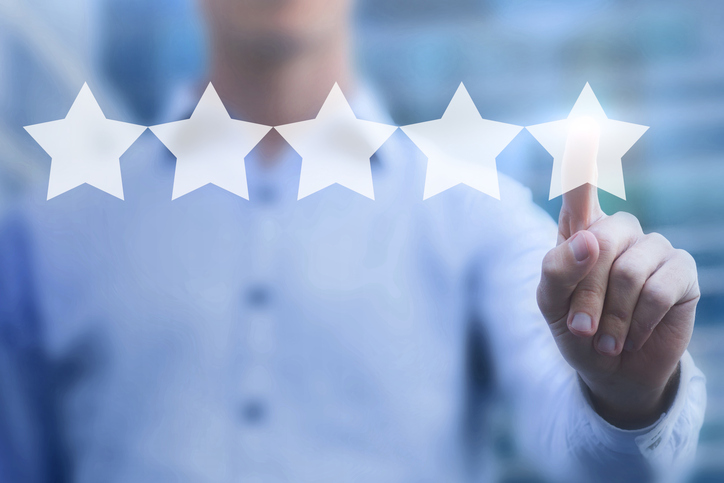 Being a landlord doesn't have to be a full-time job that requires your hands-on involvement 24/7.  In fact, if you hire an experienced property management company to help, you can actually live a stress-free life.
And you'll find yourself well on your way to financial freedom too.
A good property manager can net you monthly positive cash flow and help protect your investment.  Also, they can provide your tenants with superior customer service that will encourage them to renew their leases.
That said, you might be asking yourself: How can I find property management companies near me?
If you're new to the rental property business or need a new property manager, this article is for you.  Today we're going to show you how to find property management companies near you that will meet all your needs.
Finding Property Management Companies Near Me
Finding a property management company near you can be tough.  This is especially true in the Baltimore, MD area, where there are so many to choose from.
Luckily, we have some helpful tips for finding high-quality property managers nearby that will help you manage your property, so you don't have to.
1. Get Referrals from Those You Trust
If you ask around about property management companies near you, chances are, you'll hear the truth.  After all, people love to rave about great service and complain about bad service.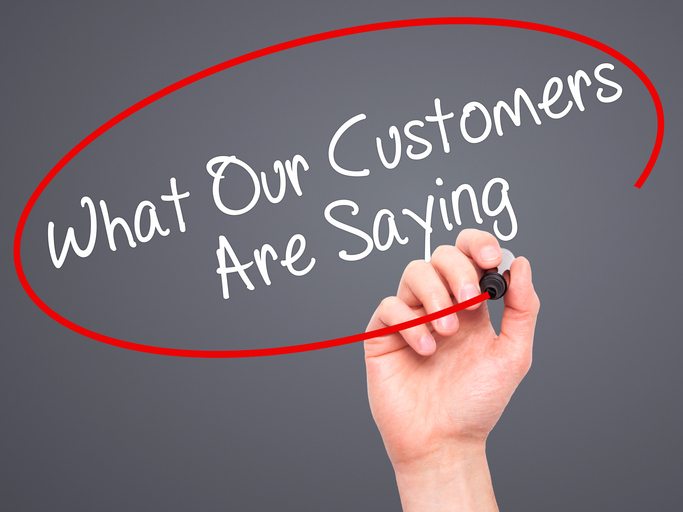 To make sure you get unbiased answers, try asking a variety of people for recommendations:
The real estate agent that helped you buy your investment property
Landlords you've networked with
Tax professionals and real estate attorneys you might work with
Friends and family that currently lease a rental and work with a property manager
If you hear the same things about a property management company from many sources, expect them to be true.
However, consider who is doing the referring and always conduct your own research to make sure they're a good fit for you.
2. Look Online for Local Reviews
Did you know that 88% of people trust online recommendations as much as personal recommendations?
You may have never put much thought into how much you trust online reviews about businesses.  But if you're like most people, you put a lot of faith into what others before you have to say.
And these days, everything you need, including property managers, can be found online with a simple Google search.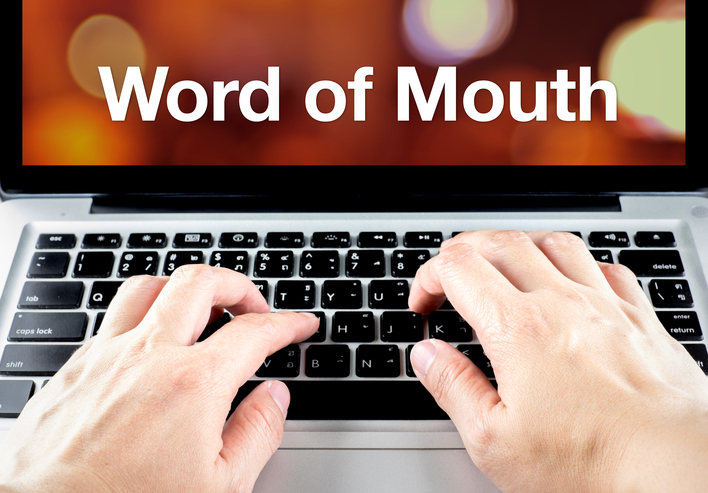 That said, looking online for a property management company near you can be challenging if you don't know what to look for.
That's why we've rounded up the most important things to look for:
Property management companies that appear on the first few pages of search results
Positive reviews on trusted review sites like Google, Facebook, Yelp, Angie's List, and Zillow
Complaint patterns that may affect your chances of becoming a successful property owner
Information that's available to the public (transparency is important)
If you take the time to research the recommendations you receive from those you trust, you'll be off to a good start.
Add in the opinions of complete strangers, and you'll have a pretty good idea about the company you're thinking of hiring.
3. Check the Property Management Company's Website
You can tell a lot about property management companies by visiting their websites.
For example, you can find out if they offer services such as a Free Rental Analysis to anyone looking to find their most profitable rent rate.
Property managers like those found at HomeWorks Property Management know what it takes to please a property owner.  And maximizing the ROI on their investment property is a good place to start.
Also, you can find valuable information such as:
What services they offer property owners
How long they've been in business and how educated their team is
The areas property managers serve and whether your property is in that region
What the management fees are like
How they collect rent, perform inspections, and evict problem tenants
Guarantees they offer property owners
Whether there's a portal for tenants and property owners
Lastly, you can check out testimonials from property owners that have worked with them before.  Though these will all be positive the details will give you great insight.
If you want to take it one step further, find their standing with the Better Business Bureau. The BBB lists formal complaints and confirms licensure of companies you're interested in.
4. Look at Nearby Rentals
You'll never know exactly how a property management company will do until you sign on with them.  Yet, you can learn a lot about property management companies near you by checking out their current work.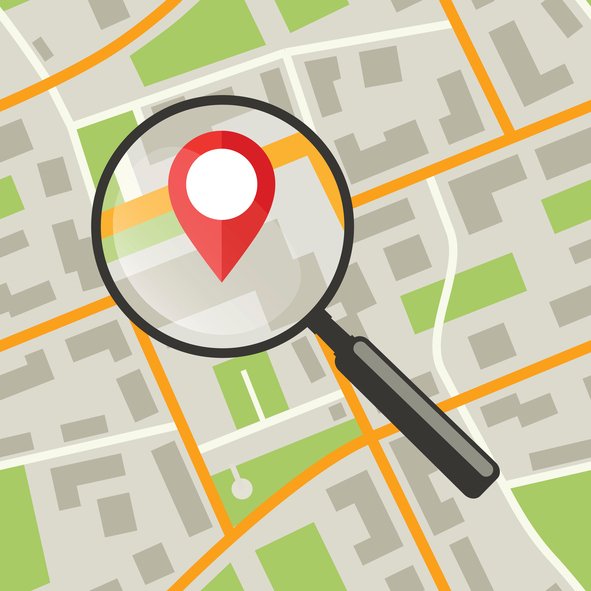 To start, see what their vacancy ads look like.  A good ad will have detail, high-quality images, contact information, and ways to apply.
If you can, get into contact with some of the local tenants the property management company currently manages.  Doing this will help you see how a property manager handling your rental property might work.
Here are some questions to ask:
Are the tenants happy with the property manager they have been assigned?
Are complaints, maintenance, and repairs fixed quickly?
Was the property well-cared for from the start?
Is the staff at the property management company courteous and professional?
What is the communication like when something needs addressing?
Do the tenants plan to renew their leases (and if not, why)?
Your tenants are the reason for your success as a property owner.  After all, without their monthly rent payments, you don't get paid.
That's why finding out first-hand how tenants feel about a property management company is so crucial.
If your property manager can satisfy your tenants, you're set.  Your tenants will continue to care for your property and pay their rent.  And you'll continue to profit and build your business.
Final Thoughts
And there you have it!  The answer to a question all property owners ask themselves at one point or another: How do I find property management companies near me?
It doesn't matter whether you're a new property owner or an established one looking for a new property manager.  Finding one nearby can be frustrating.  That's why if you're in need of Baltimore property managers near you, you should contact us at HomeWorks Property Management.
We strive to provide both tenants and property owners the best customer service possible.  We aim to get you the greatest rental income possible, ensure tenants care for your property and help you grow your business.
But best of all, we dedicate our time and effort to making owning an investment property as stress-free as possible.  That way, you can enjoy the benefits of being a landlord, and let us take care of everything else.