Understanding Real Estate Appraisals—And How You Can Influence Them
As an investor looking to get the best out of your investment property, there's one thing you cannot afford to miss – the real value of the property. This is why you need a rental property appraisal. What is it, and how can you influence it? 
What is a rental appraisal?
The value of a real estate property is largely based on the comparable properties sold in the past six months. With rental property, on the other hand, the appraisers cannot calculate its value by simply comparing it to physically similar structures. To determine its true value, the rental income it generates must be considered as well.
Thus, a rental appraisal is a good way to help you navigate through the complex world of rental property investing. Whether you are looking to invest in a rental property for an extra income and you need help on how to calculate its monthly rate, or you want to adjust your rate to make it competitive, a rental property appraisal will take out all the guesswork and do the job for you.
How does it work?
Well, it is somewhat similar to a real estate valuation, except that the appraiser will evaluate the rental price of the property, rather than its sale price. Thus, the appraiser analyzes the market, the trends and real estate activities in the area, and the value of the property itself to give you a fair recommendation on how much you should be charging on a monthly basis.
There are a few options for this, you can hire a property manager or real estate agent to get you a rental appraisal, or you can do it yourself. There are actually many good apps and websites online that can help you calculate your property's monthly rate.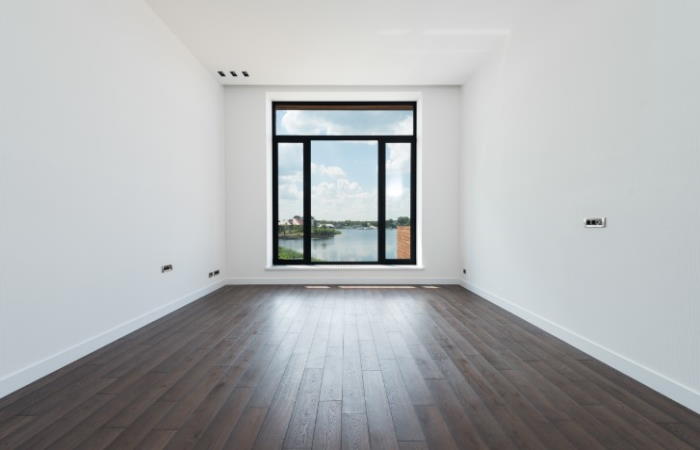 What's in a rental property appraisal?
With that said, a rental property appraisal is a detailed report of the property's earning potential based on the current condition of the rental property market. The report provides a detailed explanation of the rent value in relation to the market trends, rent levels of other similar rental properties nearby, and relevant real estate property data.
The location of the property is also considered, along with its rental history, prices of other comparable properties in the area, the overall economic condition of the housing market, and the summary that indicates the rent range for the property.
Why do you need a rental appraisal?
Getting your rental property appraised will not only help you calculate how much rent you should be getting from your property, it can also help you understand the value of your rental property in the current market. More importantly, it will help you maximize your returns.
Owning and managing a rental property takes a lot of work. There are lots of things you need to take care of, from the paperwork to the finances and taxes, advertising and marketing the property, screening, retaining, and evicting tenants, collecting fees, maintenance, and repairs, etc. Getting your rental property appraised will give you the leverage to ensure your rent rate is justified, helping you secure and retain good tenants. Moreover, it will help shorten any possible downtime between tenants.
So how do you make a rental appraisal work for you?
Simple, by improving your rental appraisal. Here are some tips.
Provide the appraiser with all the documents he/she needs
This includes copies of documents for past improvements and remodels. Highlight the upgrades you have done, the type of work that went into them, and the money you have spent on them.
These documents could be a simple spreadsheet with the material and labor cost, dates, the scope of work, invoices, and receipts from the contractors. Make sure you include before and after photos too.
If you have done work to the structure, like installing new insulation, electrical systems, piping systems, or HVAC, make sure you include that too. These are more important than cosmetic improvements.
Dress to impress
First impressions last, right? This goes with your property too. So make it look its best on both inside and outside.
While they are trained to look past the aesthetics, appraisers are still humans. They can be influenced by good impressions. Thus, invest in improving your curb appeal. After all, it's the same curb appeal that impresses prospective tenants too.
Clean the gutters of debris, trim the trees, get rid of yard clutter, add a few pots of colorful flowers and greens, replace the old dingy and dented mailbox with a new one, etc. There are countless things you can do to improve your curb appeal.
Do all the necessary preventive maintenance and repairs
Inspect your property thoroughly; try to put yourself in the shoes of an appraiser. Is there anything that needs fixing?
Focus on structural repairs, such as replacing broken windows, fixing the curling on the vinyl floor, fixing cabinet hinges, etc. This will show the appraiser the property is in good condition and well taken care of.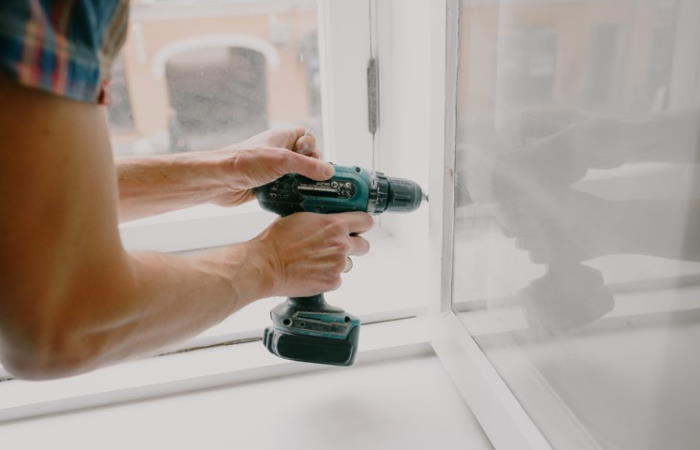 Take tips from interior design experts
There are countless design tips available online that can help make your interior look better. While there isn't much you can do when it comes to the physical layout of the property, you can still make it look bigger and more open. Open all the blinds and curtains to allow natural light, open up the space with creative lighting, rearrange the furniture and remove the bulky pieces to maximize room arrangement, add mirrors, cut the clutter, etc.
Create a positive vibe
Make sure your appraiser's visit is a pleasant experience for him/her. This doesn't mean bribing your appraiser with homemade cookies. Rather, be available to answer questions without tailing your appraiser through every room. Provide easy access to major appliances, such as the air conditioning, water heater, etc.
Also, if you have existing tenants, make sure you let them know beforehand about the appraiser's visit. Work with your tenant to keep children and pets away so the appraiser can do his/her job.
Takeaway
A little preparation and long-term commitment can go a long way when it comes to getting a good rental property appraisal. If you want to get the best out of your rental property, then get it appraised now.