How to Show an Occupied Baltimore Rental Property Like a Pro
How to Show an Occupied Baltimore Rental Property Like a Pro? Can I show an occupied rental?  When you find out your Baltimore tenant will not be signing a lease renewal, the best thing you can do is start looking for a new tenant right away.
Of course, you could wait until the end of the lease term to start advertising and showing your property.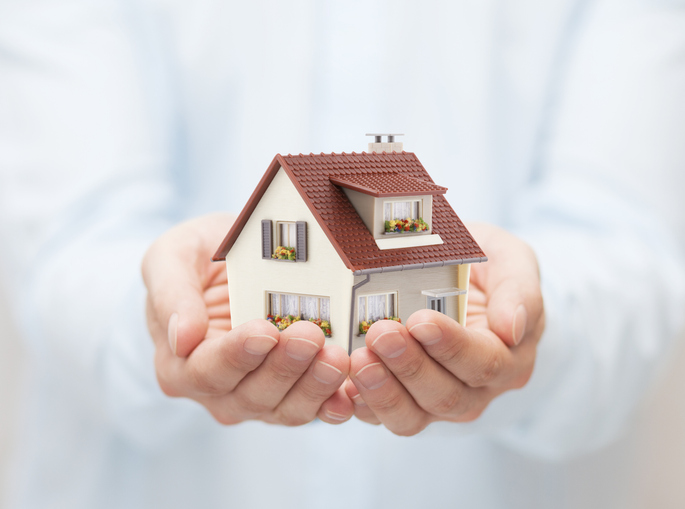 But the longer your property sits vacant between tenants, the more money you stand to lose.  And since having a rental property is all about generating income, not losing it, it only makes sense to try and fill that vacancy sooner than later.
But how do you show your Baltimore rental property to prospective tenants while it's still occupied?
Disrupting the lives of your current tenants to show it off to new tenants is not right.  After all, just because they're not re-signing a lease with you doesn't mean you can do whatever you like.  Plus, the thought of complete strangers waltzing through their personal space probably feels like an invasion of privacy.
But the truth is, showing your rental property is all part of being in the rental property business.  And your current tenants need to understand that while you aren't out to ruin their day, you have a right to show your property to others.
To make the process as smooth as possible on everyone, check out these helpful tips for showing an occupied rental property.
4 Tips for Showing an Occupied Rental Property in Baltimore, MD
1. Find the Right Time
The first thing you should do is ask your tenants when a good time would be to show the property.
Asking for tenants' input shows you still care about them and aren't out to disrupt their personal lives.  It's also more professional than springing surprise showings on them.
Not sure when your tenants will be available?
Rather than ask open-ended questions about availability, suggest a few times on a day that also works for you. Giving your tenant's options help narrow down a time that's convenient for both of you while asserting that you will be showing the rental.
2. Communicate with Your Tenants
Sometimes tenants are hesitant to work with the real estate management in Baltimore showing your rental because they don't understand the process.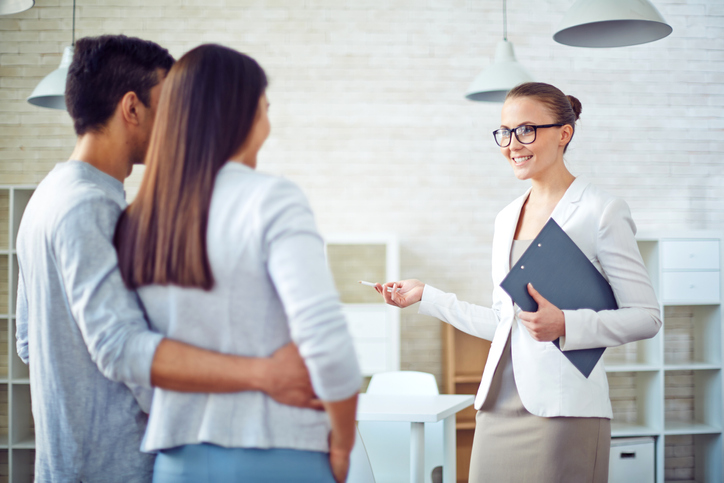 The more you can do to reassure them, the better.  Start by giving them lots of notice that you're going to start showing the property.  From there, explain how you'll go about choosing the showing times and what will happen during a showing.
Next, outline your expectations about property showings so your tenants are clear about what you want.  For example, stress the importance of having a clean property and secure animals.  While you can't force tenants to do any of these things, setting those expectations can help.
You and your Baltimore real estate management team have the right to enter your property to show it, even if it's occupied.  But, your tenants have rights too.
Though Maryland has no specific rules regarding the amount of notice you're required to provide when entering the property, they do enjoy the covenant of quiet enjoyment.  In other words, it's smart to give your tenants some notice so you don't find yourself in a landlord-tenant dispute.
Not to mention, if you spring a showing on a tenant, your property may not be as appealing as you'd like.  This could cause prospective tenants to look elsewhere to live. On the other hand, if you give your tenants notice of a showing, they have a chance to clean up a little so your property is ready for a showing.
Your current tenants are going to be more flexible when it comes to property showings if you respect their time and privacy.  And if you're kind and work with your tenants, the chances of them sabotaging your showings are less likely.
3. Include a Lease Provision
One of the easiest ways to ensure you have no problems showing your property while occupied is to write it into the lease agreement.
Have your Baltimore real estate management company include a clause with details about property showings.  This guarantees your tenants know about them well in advance.
Here are some things to include in the lease agreement provision:
30 days before the end of the lease, your property will be open to showings
Notice will be given when a showing will occur so tenants will know beforehand
If the current tenant refuses the showing, a fine will be given
Putting it in writing prevents any confusion about property showings.
>> Are you looking for qualified Baltimore property managers to help with things like lease drafting?  Find out today how we can help and enjoy your 1st month free when you hire us to manage your investment property. <<
4. Avoid "For Rent" Signs
It may be tempting to add signage to the front of your rental property listing it as available.  After all, the more people that see that the property is "vacant," the faster you'll place a high-quality tenant.
The problem with this is your property is still occupied with people trying to live their lives.  The last thing they want to deal with is strangers knocking on the door trying to see the property on their own.  This is very disruptive and is a surefire way to anger your tenants.
If you feel you have to use signage to promote your property, insist that your Baltimore real estate management company use signs stating that showings are by appointment only. Though there is still a chance someone may bother your tenants, it's not as likely.
The same goes for lock boxes.  Anyone with a lock box code can enter your rental property.  Beyond being intrusive, this is downright dangerous, so avoid using them.
Final Thoughts
Having a vacant rental property is something all property owners try to avoid at all costs.  But the truth is, empty properties are a part of being a landlord.  That said, there are ways to reduce the amount of time your property is vacant.  And it just so happens that showing it to potential tenants while still occupied is a great way.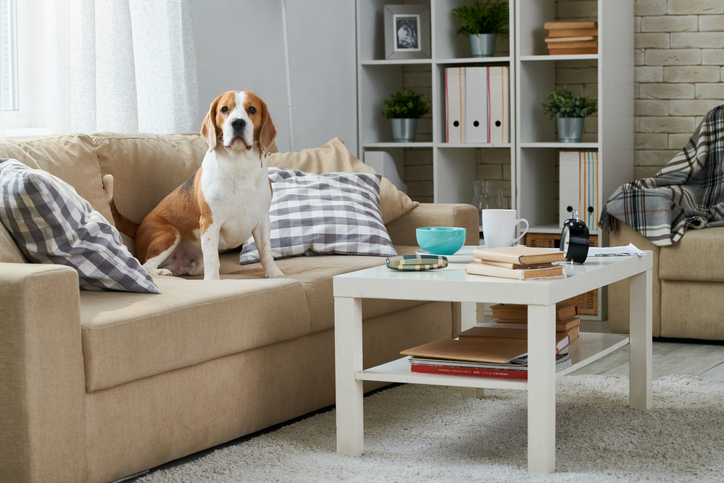 We hope you've learned what's required to show your occupied Rental Property Like a Pro but if you need help with property showings, HomeWorks Property Management today!  We know what it takes to get an available rental property leased, even if it's still occupied.  We also know how important tenant satisfaction is, even if your current tenants are on their way out.
Lastly, we can help you with every other aspect of owning a rental property.  For example, lease drafting, rent collection, property inspections, and even eviction proceedings are all things our experienced property managers can help you with.   When you need someone trustworthy to manage your investment property, we've got you covered.  That's because we want to make sure your investment is safe, you generate a profit, and your tenants are happy every step of the way.