The Different Types of Rental Properties & Which Is Best for You
Rental properties are available in all shapes and sizes. If you have decided to make a real estate investment, rental is one of the best options available since it is relatively low risk with a potential for high rewards. The fact, though, is that the success of your investment relies heavily on the types of rentals that you invest in. 
In this article, you will learn more about the different types of properties you can invest in. You can use this information to decide on the best investment option available for you. 
4 Types of Rentals
What are the different types of rentals when it comes to real estate investing? Your choice of the property to invest in can spell the difference between a profitable investment and a money pit. 
Take the time to learn about the different types of rental properties on the market so you can choose what suits your investment goals.
Single Family Homes
Single-family homes (SFHs) are the most common type of rental property that you can invest in. Obviously, this is a type of property that you can rent out to a single family. This type of property is also detached, so the tenants don't share a wall with another home or unit. 
The main advantage of investing in a single family home is that they are highly in demand. A lot of single families are looking for the privacy and comfort that this type of property has to offer. It is also easier to manage because you don't have to deal with disputes among tenants that share a wall.
Another distinct advantage of a single family home is that they are widely available. You can check out foreclosed homes from banks that are available at a fraction of their original market price since the original homeowners have defaulted on them. The value of this property, depending on your chosen neighborhood, can increase over time. Therefore, it gives you the potential to make a huge profit in the future should you decide to sell this property. 
On top of all the benefits stated above, this type of rental property is easy to manage. Most of the renters, typically families, view living in this property as their own, so this type of property is usually well-kept by the occupants themselves.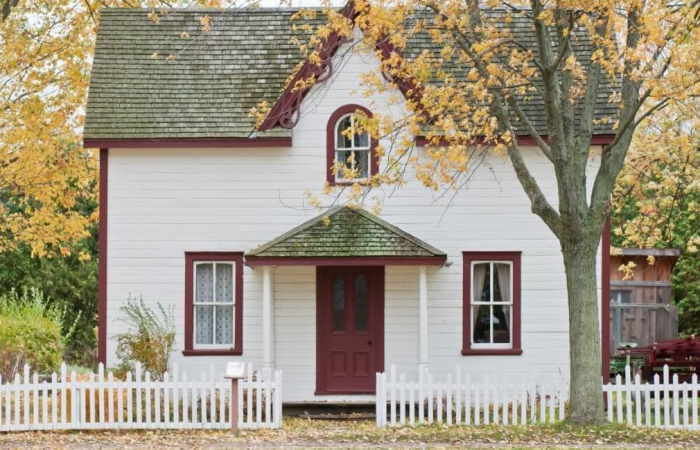 Multi-Family Apartment Buildings
A multi-family apartment building is like a townhouse and low- or mid-rise apartments. The rental units in a multi-tenant building have the same entryway, front yard, and have connected or shared walls. 
This is the next most common type of property that investors choose to rent out because of the high potential rental income. If you can keep your vacancy rate low, then it is one of the most financially rewarding rental investments too.
The typical target market for this type of investment property is the working class. The tenants can be families, couples, or singles and young professionals. Depending on your area, some of the tenants could be students too. 
In comparison to a single family home, an apartment unit is easier to rent because of the lower rental fee. However, it also entails a higher cost of investment for the property owner since apartment buildings cost more than single family homes. 
There are some downsides to this type of rental property, such as that you will often compete with well-capitalized investors that have the capacity to pay more for lower yield rates. Also, maintaining a multi-tenant property is more costly, and it frequently leads to a variety of issues from multiple tenants. 
Condominiums
A condominium is a type of rental property that is part of a privately owned building. You can own one or as many condo units as you can afford. 
The main advantage of choosing this type of real estate investment is that condo buildings are built in strategic locations such as near business parks and city centers. This makes it easy to rent out to single professionals who work in these nearby locations. In addition, there are plenty of amenities that your tenant can enjoy within the condo building.
The downside to investing in a condo for rent is that it is expensive since there are a lot of fees to pay. In addition, there is also a high maintenance cost involved with keeping your unit well-equipped to attract potential tenants. 
Commercial Real Estate
A commercial real estate investment is potentially lucrative depending on the location of your investment. In this type of property, there is a single tenant who must pay a base rent. The tenant will also be the one to shoulder the operating expenses for using the commercial space, such as water and electricity bills.
Depending on when you buy it, a commercial real estate property in a prime location can be an expensive investment. Another disadvantage to a commercial real estate investment is that it is volatile to market fluctuations, especially during a time of economic crisis.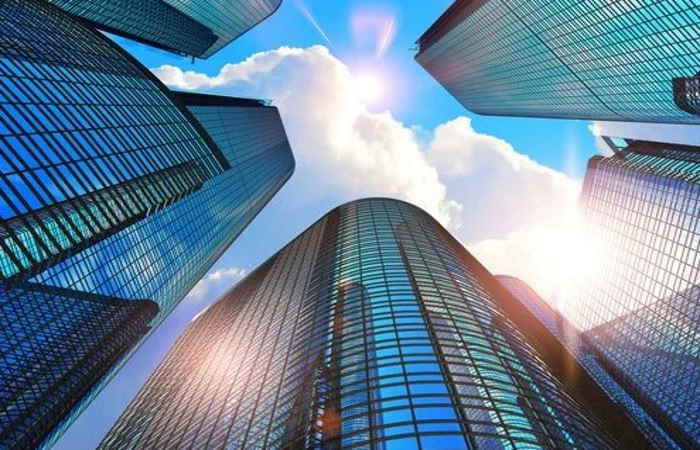 Qualities of a Profitable Rental Property
When investing in a real estate property for rental purposes, it is important to be able to identify the features that will make it profitable. After all, the main goal of making an investment is to generate profits. The real estate business is peppered with challenges and competition. But by choosing the right rental property, you position yourself to succeed and achieve your target returns.
Here are some of the qualities you need to look for in a profitable rental property.
Neighborhood – The type of neighborhood that your rental property belongs to will determine the type of renters you attract and the vacancy rate. 

Crime Rate – No one wants to rent a property that is located in a crime-ridden area. Make sure to invest in a rental property that is located in a safe, low-crime (if not crime-free) area.

Future Development – This is one of the most criticalt factors to consider for real estate investment. Check out the zone and municipal planning in the area. The more developments in the area, the higher your potential rental income and the overall value of your property in the long run.

Listings and Vacancies – You must also conduct research on the vacancy rate in your area and the number of properties listed for rent. 

Average Rent – The median rental fee in the location of your investment property is a crucial element to consider if you want to make a profit from your investment. 

Natural Disasters – No renter would want to live in a property that is prone to natural disasters such as floods or earthquakes. Take this into account when deciding what property and where to invest. 
The Bottom Line
At the end of the day, the ability to make profit from your rental property will vary based on your location and your target rental market. Take time to research your location and your prospective renters so that you can choose the right investment and market it accordingly.