How to Improve Tenant Retention as a Baltimore County Property Manager
Improving tenant retention should be a primary focus for any Baltimore County property manager. Just because you have a tenant leasing your rental property doesn't mean they'll stay forever.  In fact, there are many reasons why people move out of their rental at the end of a lease term.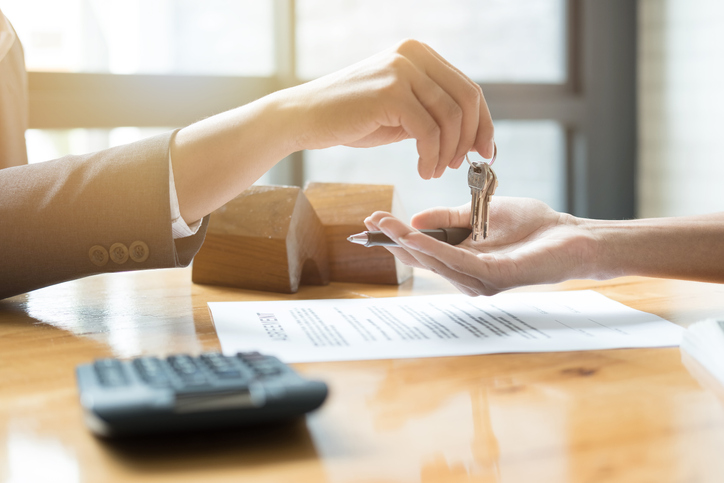 Sure, some of these reasons have nothing to do with you or your Baltimore County property manager.  For instance, a job relocation or family expansion and the need for more room can happen.  And unfortunately, that's just part of being in the rental property business.
Yet, there are things you can do to prevent some tenant turnover.
Losing a tenant is one of the worst things that can happen to a property owner.  After all, it's thought that acquiring a new customer costs five times as much as retaining an existing one.
And while this relates to businesses in general, and not just real estate, the point is valid.  Placing new tenants in your rental property is expensive.
Between repair and marketing costs, vacancy upkeep, and the tenant screening process, there's a lot of money to lose when a tenant leaves.
If you struggle to retain your Baltimore, MD tenants, take a look at these 5 ways to increase tenant retention.
1. Allow Reasonable Changes
Landlords tend to forget that their tenants call their property "home."  In fact, tenants celebrate special occasions, have family and friends over, and even raise their children there.
Being able to make minor changes to the property can make a big difference in whether a tenant will stay or not.  After all, the more comfortable someone becomes, the more likely it is they'll want to stay.
Consider letting your tenants hang pictures, paint the walls, or add flowers in the backyard.  These things are not going to decrease the value of your property, but will make your tenants feel more at home.
If you're going to allow your tenants to make changes to your property, use a property manager in Baltimore County for lease drafting.  This way, each party knows what's allowed, and you don't have to worry about excessive damage to your property.
2. Prioritize Communication
When it comes to tenant satisfaction, communication is key.
Your tenants don't want to call you or your property manager in Baltimore County multiple times to get something done.  And they definitely don't want to have an emergency and feel like you don't care what happens to them.
When a tenant moves in, reassure them that communication is important to you by giving them contact information to refer to. This way your tenants know who to call and when if something like an emergency, small repair, or question pops up.
If you're interested in using a Baltimore County property manager to deal with tenant communication, look for things like:
An online portal where tenants can place maintenance and repair requests
A 24/7 emergency hotline for things such as flooding or fire damage
The property management company's office numbers for minor questions or concerns
Third-party contractors or an on-site maintenance crew that tenants can contact with repair issues
Don't leave your tenants feeling like they have no one to talk to when they have a problem.  Unless you want to have a vacant property at the end of their lease term, that is.
3. Be Strategic About Rent Hikes
We understand that raising the rent on your rental property is a great way to generate more profit.  We also understand that as the market changes, a rent hike is sometimes expected.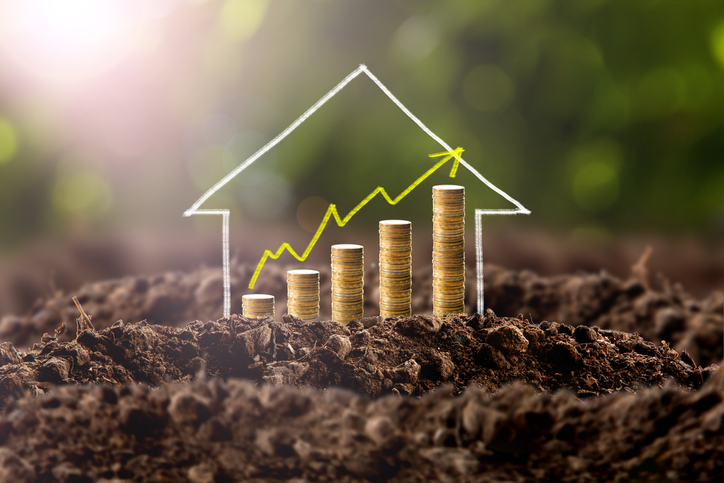 But as a landlord that's looking to retain tenants, you should be careful about raising the rent on good tenants.
In fact, you might want to consider getting a Free Rental Analysis every year to make sure you aren't increasing the rent too much.
In addition, you might want to propose the following options for renewal:
Continue the lease on a month-to-month basis with a size-able rent hike
Renew the lease for one year at a smaller rent hike
Renew the lease for two years at a smaller rent hike, locking in the second year
Remember, it costs a lot to place a new tenant in your rental property.  And, if raise the rent too much, you better believe your tenant will not renew with you.
If you have a good tenant in your property that pays rent on time and cares for your property, give them a break.  Only raise the rent a small amount, if at all.
The peace of mind you'll have for the next year knowing you have good tenants in your place is worth it.
4. Maintaining the Property is a Critical Step in Improving Tenant Retention
One of the biggest complaints tenants have when it comes to leasing a rental revolves around maintenance and repair issues.
Tenants want to know you're concerned about their requests.  They want to make sure things will be fixed on time.  And they want to know they can easily contact you any time there's an issue.
If you fail to fix even minor repair issues in your rental, your tenants are not going to want to stay.  After all, no one wants to live in a home that has broken appliances or leaky faucets, to name a few.
If you're serious about retaining your tenants, follow these best practices:
Give tenants an easy way to submit maintenance and repair requests
Make sure your property has upgraded windows, flooring, and appliances
Have an on-call maintenance crew for middle of the night calls
Coordinate with your Baltimore County property manager at all times to ensure open communication
Schedule repairs according to your tenant's schedule to avoid disrupting their day
If your tenants know that maintenance and repairs are a priority to you, trust us, they'll want to stay.
5. Perform Thorough Tenant Screening
Sure, taking care of your tenants once they're in your rental property helps with tenant retention.  But what you do before you place a tenant in your property is just as important.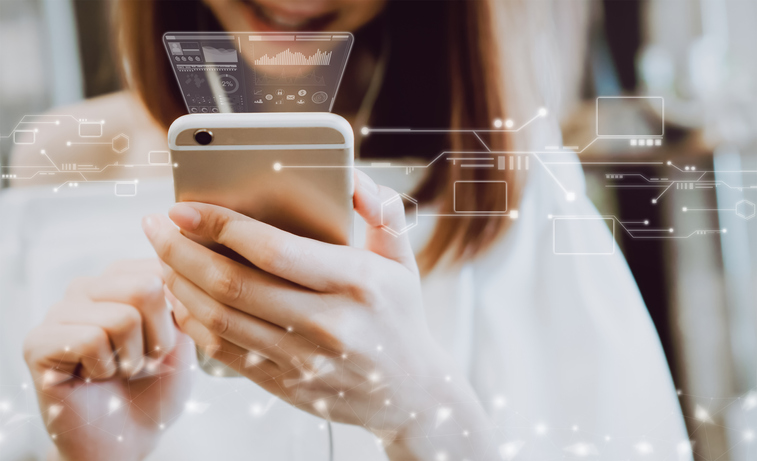 Tenant screening is one of the most crucial parts of being a landlord.  After all, the people you approve to lease your rental have the potential to generate you a profit.
But they also have the potential to cause you financial ruin.
There's a lot that goes into tenant screening that is often best left to your Baltimore County property manager. For instance, they'll have a strict screening process in place that doesn't discriminate but does eliminate trouble tenants from the start.
A good property manager will check for things like:
Poor Credit: Credit scores are the best indication of a tenant's financial stability. Can the tenant handle making payments on time?  Has the tenant had financial trouble in the past?  These questions can be answered with a credit check.
Inconsistent Income: A tenant's income and employment status helps verify their ability to pay rent each month. It's always a good idea to require a tenant make 2-3 times the monthly rent in income.
Evictions: Your Baltimore County property manager should have a zero tolerance policy for evictions. After all, if someone has been evicted in the past, there's a good chance you might have to evict them too.
Criminal Record: Reconsider placing anyone in your rental property that has a prior criminal record. This red flag signals your tenant has problems following the rules.  This behavior may spill over into paying the rent and caring for your property, which you can't afford to deal with.
Insufficient References: A tenant should have an employer, previous landlord, and personal reference. If these references don't check out, this tenant may be a potential problem.
By screening your tenants thoroughly from the start, you prevent placing a problem tenant in your property.  Instead, you place only highly-qualified tenants that will want to renew each year.
Final Thoughts on how to improve tenant retention in Baltimore
There's never a guarantee when it comes to tenant retention.  In fact sometimes, for no real known reason, your Baltimore, Maryland tenants may leave after one lease term.
That said, there are many ways you can help improve your tenant retention rate and improve tenant satisfaction.  And by following these best practices for boosting tenant retention, you continue to make money and your tenant continues to feel at home.
If you need a Baltimore County property manager to help you maintain your tenant retention rates, contact us at HomeWorks Property Management.
We implement thorough tenant screening processes, centralized communication, and 24/7 emergency maintenance management for all clients.  But best of all, we have an understanding that the happier your tenants are, the longer they'll want to stay.  Because of this, we take it upon ourselves to ensure your tenants have a great experience leasing your rental and want to renew year after year.