A Breakdown of Commercial Property Management Fees
Managing a commercial property is far more complex than residential real estate properties. Unless you are a highly experienced investor, it is often wise to work with a property management company to improve on the profitability of your investment and to achieve your ROI in the long run. But in exchange for the professional service that you can get, you must be aware of the commercial property management fees involved. 
To find out how this fee structure works and how much you can expect to pay, read below in this guide.
What Are Commercial Property Management Fees For?
Commercial property management fees are the payment made to a company that offers services associated with managing a commercial real estate. As a commercial landlord, you have the option to take care of these services on your own, but if you have no time to take the hands-on approach at managing your investments, then you can hire these professionals in exchange for a fee.
When you enter into a contract with a property management company, the contract will detail the day-to-day responsibilities of the latter. It will also indicate the fee that you need to pay them. The actual cost of the fee is determined based on numerous factors such as the type of commercial real estate, property location, and the number of units to be managed.
The fee is essentially a payment made in order to use the expertise and experience of the property managers to ensure that your commercial real estate investment is profitable. The fee that is paid to the property management company can either be a flat fee (or an agreed specific amount of money that is paid on a periodic basis while the contract is in effect) or a percentage of the rental income.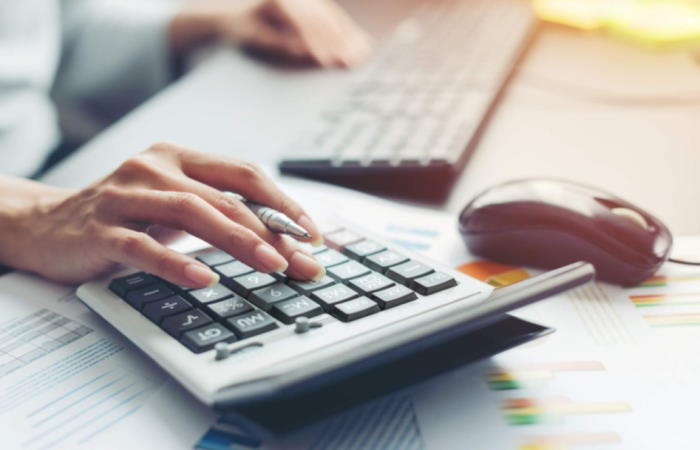 Types of Commercial Property Management Fees
There are a variety of fees that you need to pay when working with commercial property management services. In theory, the services provided by the property managers help you earn more money, justifying the fee.
To give you an idea, here is a list of the different types of fees that you need to shoulder.
Maintenance Fee
This is the most basic type of fee that you have to pay your commercial property manager. As the name implies, this fee is geared towards making sure that your property is in good condition such that it will attract new tenants or keep the current tenants happy. Depending on the extent of the maintenance required for your property, this could involve simple repairs or major renovations that involve hiring various contractors. 
Most property management services already include the maintenance of the property, so make sure to check this one with your property management company. Otherwise, you can add this service when hiring them. 
Rental Management Fee
A lot of commercial property management companies offer a total management solution for commercial real estate. You can opt for this service if you want to eliminate any headaches involved with collecting rent from your tenants. This is a crucial service because you want to keep rent collection up to date to ensure that you are generating income from your commercial tenants. 
Lease Renewal Fee
In an ideal world, all of your tenants would opt to renew their lease of your commercial property. This process entails more work than it may appear. A property manager will hire a fee to handle this process so you don't have to. This is an expense that you wouldn't mind paying as an investor because it means that you can improve your bottom line. 
But since the renewal of a lease is less work than finding new tenants, the fee should be reflected accordingly.
Eviction Fee
Commercial property managers can help you with the process of evicting tenants that have defaulted on rent causing significant loss to your investment. This can be ugly, based on the individual scenarios surrounding the eviction. Experienced commercial property managers can ease the stress of you to ensure that you can handle the process legally and you can get back to generating income off of your commercial real estate.
Termination Fee
Just like the eviction process, this is yet another sticky situation that commercial property owners have to deal with. When a lease is terminated, it means that you just lost an opportunity to earn income. The property manager can handle the lease termination process and get your property ready to be replaced with new tenants. 
Late Payment Fee
This is another type of service that you can pay your property manager to do. Late payments are the bane of any commercial real estate investment (or any rental property for that matter). Save yourself from the headache and let your property managers handle the responsibility of collecting late payments and making sure that the future rent collection is smooth sailing.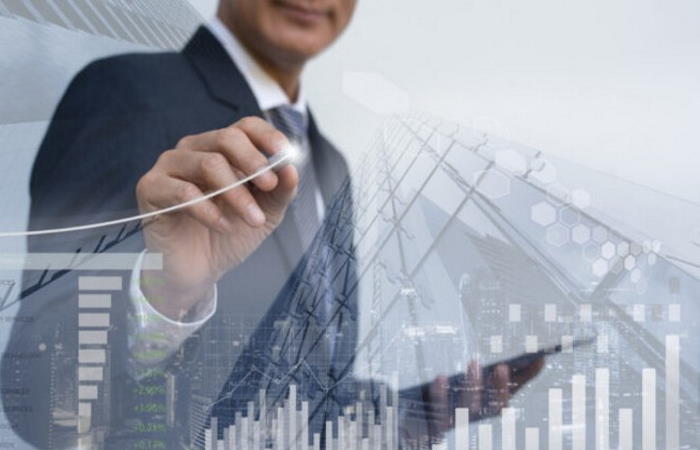 Factors Affecting Commercial Property Management Fees
The scope of the services provided by the chosen property management company will determine the actual fee that you must pay them upon hiring. As listed above, the typical fees that you can expect with a property manager will include ensuring that your property is rented, evicting disruptive tenants, and maintaining the property.
There are other factors that can impact the fees that you must pay. One such factor is the condition of the property. Newer properties that are in good condition command lower fees and percentages (for percentage-based payments) since there will be less work involved for the property managers. On the other hand, older properties require more maintenance and will entail higher fees.
The location of the commercial rental property is another factor.  Properties that are in desirable locations have higher rental costs, so property managers will also require higher fees from the property owner. On the other hand, rental properties in far-flung locations will also require higher fees because property managers need to work doubly hard to bring income to the property investors. 
Finally, the amenities that are available in the commercial real estate can significantly impact the property management fees. The reason for this is that managers have more amenities to maintain that will potentially attract tenants to the property.