5 Costly Mistakes New Landlords in Baltimore Make
Our pick for the top 5 Costly Mistakes New Landlords in Baltimore Make. Owning a rental property can be an excellent source of extra income.
In fact, rental properties can generate enough for you to pad your retirement, fund that fancy vacation you've always wanted to take, or even give you the chance to quit your day job and become a full-time landlord.
But successfully managing your own rental takes much more than investing in a property, placing some tenants in it, and collecting a monthly rent check.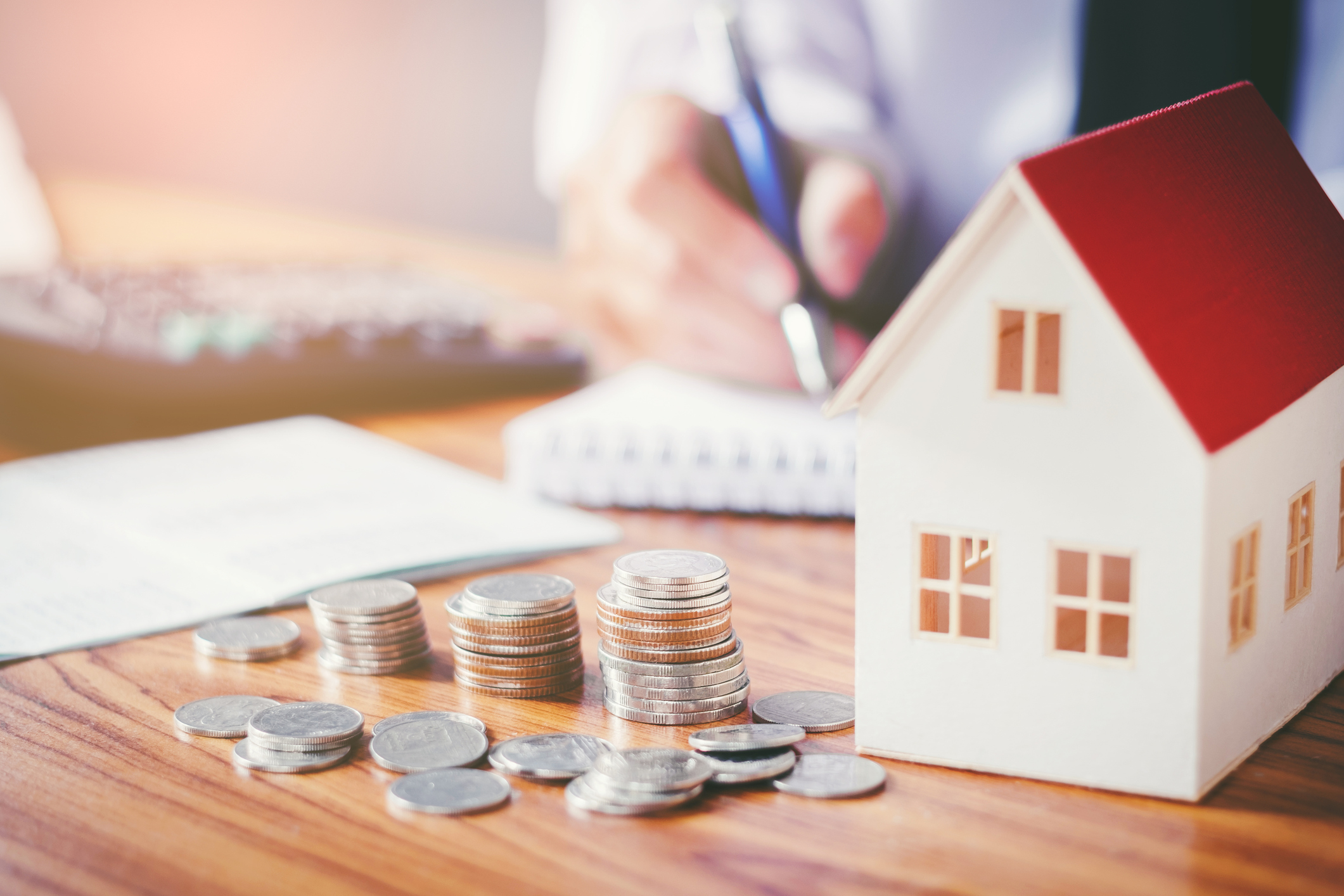 In fact, while you may think becoming a landlord is easy to do, the truth is, it takes a lot of time, effort, and experience to avoid losing money along the way.
If you're a new landlord in Baltimore and want to avoid making common, expensive mistakes that will threaten your success, keep reading.
Today, we're here to share some of the costly mistakes new landlords make. Hopefully, you can learn from these examples before you make the same mistakes and ruin your chances of financial independence.
5 Costly Mistakes New Landlords in Baltimore Make
1. Charging Too Much Rent
Just because you've invested in an excellent rental property doesn't mean you'll net the monthly rent rate you expect – even if you put a lot of time and money into renovating it to make it more appealing to tenants.
It's important you understand the local rental property market so you know what kind of income you can expect to generate from it.
If you've overpriced your rental property, it won't matter what kind of amenities you offer or how many renovations you've made. People will just look for similar properties in the area that are going for less rent.
And this will leave your property sitting empty for a long time.
Vacancies can be one of the biggest costs landlords face in the rental property business. After all, the longer your property sits on the market empty, the less money you're collecting each month in rent.
If you want to avoid overcharging for your rental property, consider hiring Baltimore property managers to help you out.
Their knowledge of the local market will help you set competitive rental rates, so you make money and have plenty of tenant interest.
In fact, ManageBaltimore.com aims to take the stress out of managing rental properties. By offering landlords a Free Rental Analysis, you'll always know what your property is worth and how much rent you can reasonably expect to generate each month.
2. Failing to Collect a Security Deposit
Security deposits protect you in the case of non-payment of rent or damage to your rental property.
If you fail to collect a security deposit from your tenants at the start of their lease and they don't pay their rent or cause some major damage to your property, you'll find yourself in some financial hot water until you can sort everything out (if you can).
When it comes to security deposits, follow these best practices:
In Maryland, the most you can charge for a security deposit is 2 months' rent (if you overcharge, you'll owe up to three times the extra amount charged)
Keep security deposits in a separate bank account so you don't accidentally spend it
Conduct thorough move-in inspections of your property so you know it's original condition before tenants move in
Always provide a receipt to tenants that pay a security deposit
Return the tenant's security deposit (less any portion used for property damage, non-payment of rent, or excessive wear and tear)
Getting a security deposit is important if you want to protect yourself from a default on rent or damage to the property.
Just make sure you follow the rules so you don't end up paying out more than you collected.
3. Another Costly Mistake is Not Having or Having The Wrong Insurance
As a new landlord in Baltimore, it's difficult to envision all the bad things that can happen during the course of a tenancy.
After all, you hope to place good tenants in your property that pay their rent each month, take care of your property, and continue to renew their lease.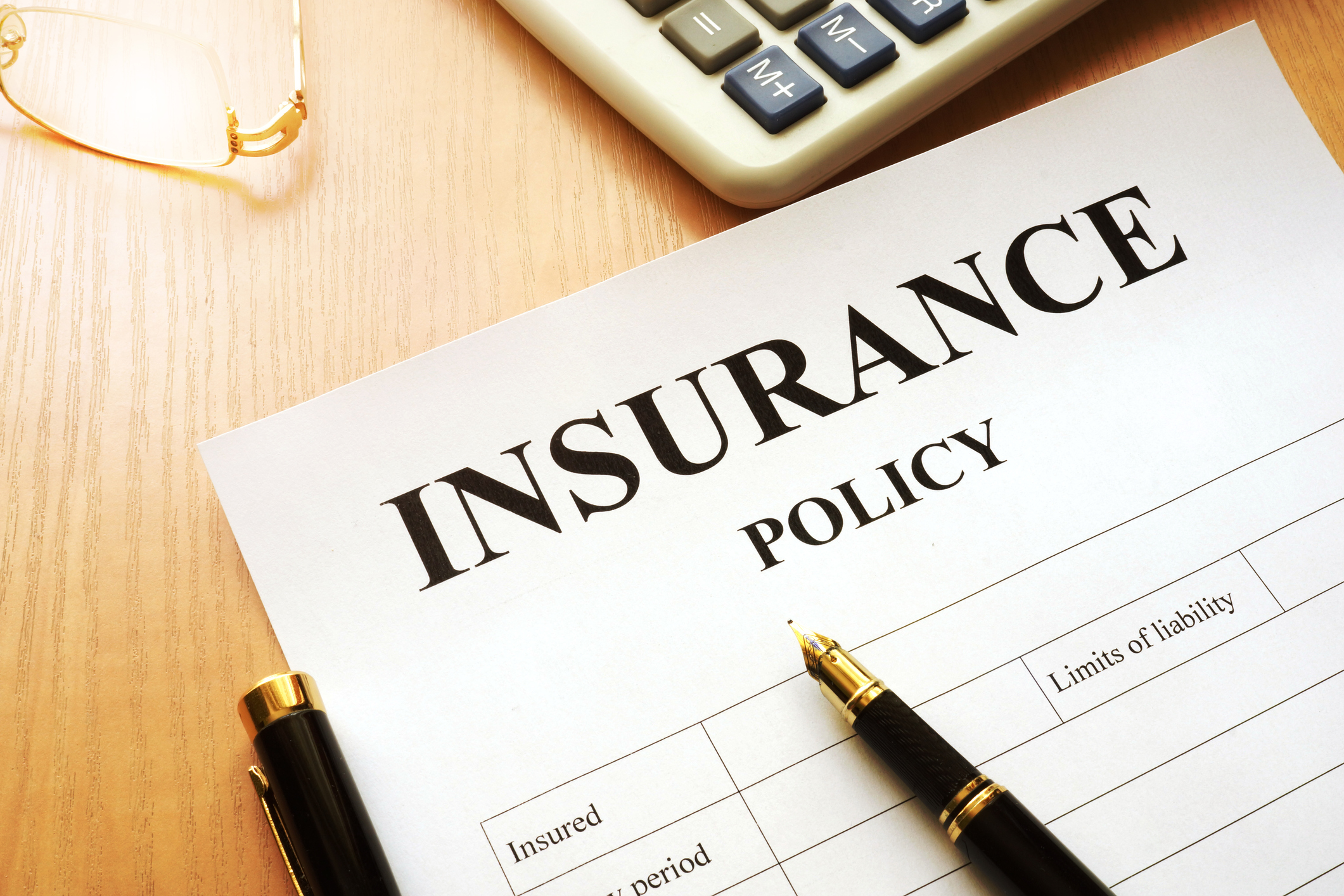 But what about when something extreme happens like a tree falling on your roof, a fire breaking out in the kitchen, or an injury to someone while on your rental property?
There are two kinds of insurance landlords should be aware of:
Homeowner's Insurance
Hopefully, you already have this type of insurance.
It covers damage to the structure of your property should it fall victim to fire, windstorms, hail, or some other natural disaster.
Make sure you know what your policy covers and what it doesn't. For instance, most homeowner's insurance policies don't cover earthquake or flood damage.
Renter's Insurance
This type of insurance covers several things:
Your tenant's possessions should your rental property fall victim to the natural disasters listed above or theft
Medical costs associated with an injury that happens on your property
Food and lodging should your tenant become displaced due to an emergency
Any property damage that's found to be the fault of your tenant
Not requiring your tenants to have renter's insurance means that any damages not covered under your homeowner's insurance policy will fall on to you and is a mistake that we see new landlords making frequently this could cost you thousands of dollars and lots of headaches.
In the end, it's best to make sure your tenants have renter's insurance to avoid the hassle of having to determine who is financially responsible when the unthinkable happens at your property.
4. Not Inspecting Your Property
Not performing routine inspections of your property is maybe the number one costly mistake that new landlords make. Performing inspections on your rental property ensures your tenants are caring for your property.
It also gives you a chance to catch minor maintenance and repair issues before they become costly repairs.
While inspecting your rental property, be on the lookout for:
Additional occupants
Proper tenant maintenance
Items needing repair
Illegal activities
Unauthorized pets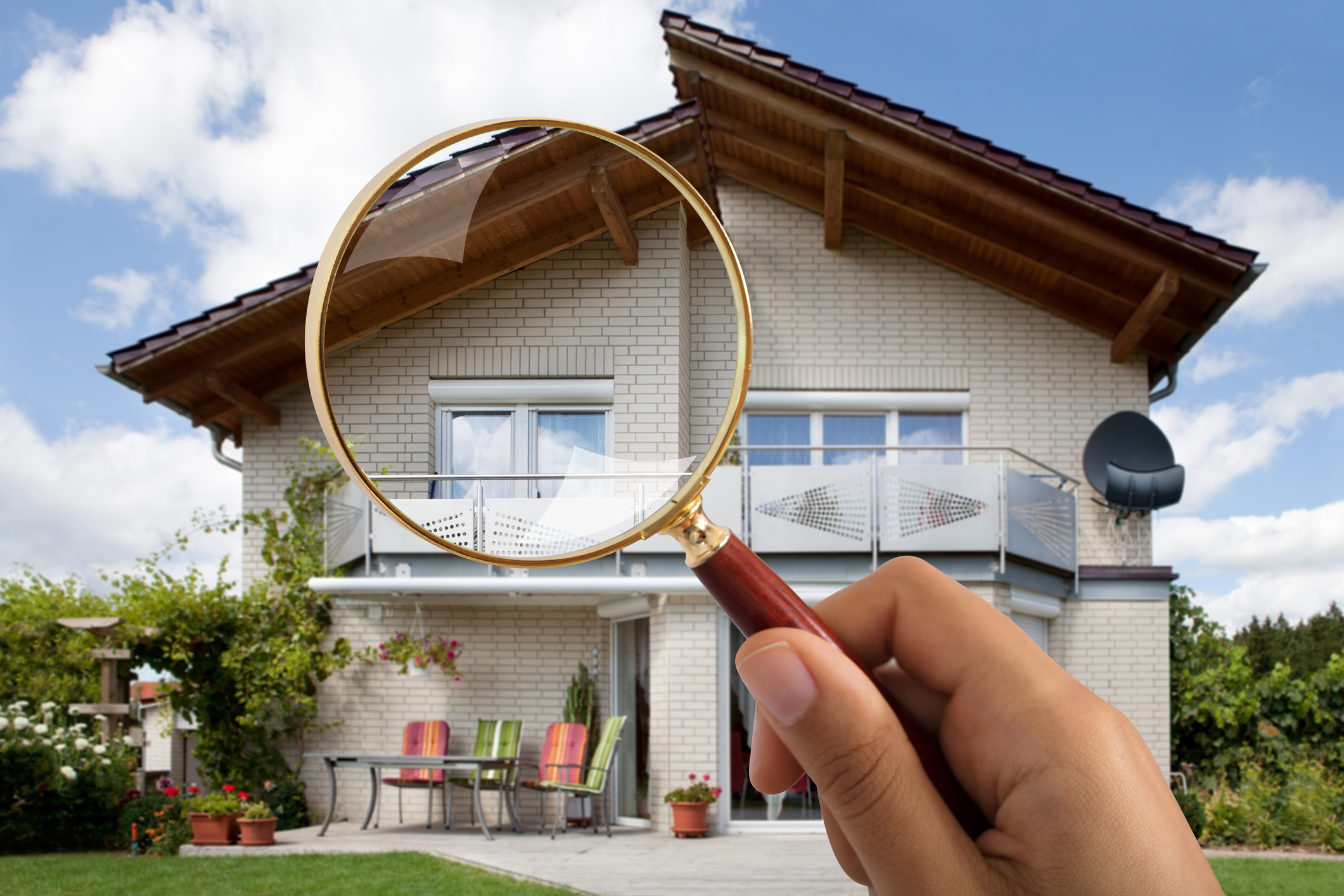 In addition, you can check in with your tenants and see how they feel about living in your property so far. Doing so shows them you care about them and their well-being and can lead to a lease renewal.
5.The Most Costly Mistake- Not Hiring a Baltimore Property Manager
As a new landlord, you may think that self-managing your rental property is going to be easy. Or, you may at the very least feel it's more cost effective than hiring a property manager in Baltimore.
That is until you realize how involved being a landlord really is.
Hiring a reliable property manager relieves you of the pressure to handle everything on your own.
Now to mention, they can help you cut costs by being efficient at:
Advertising your vacant property and filling it quickly
Screening for tenants that will pay their rent each month and take care of your property
Collecting rent each month and enforcing late or non-payment of rent immediately
Handling maintenance and repairs with their own crew or reliable contractors
Drafting legally compliant lease agreements with your best interests in mind
Dealing with tenant complaints and resolving issues before they land you in court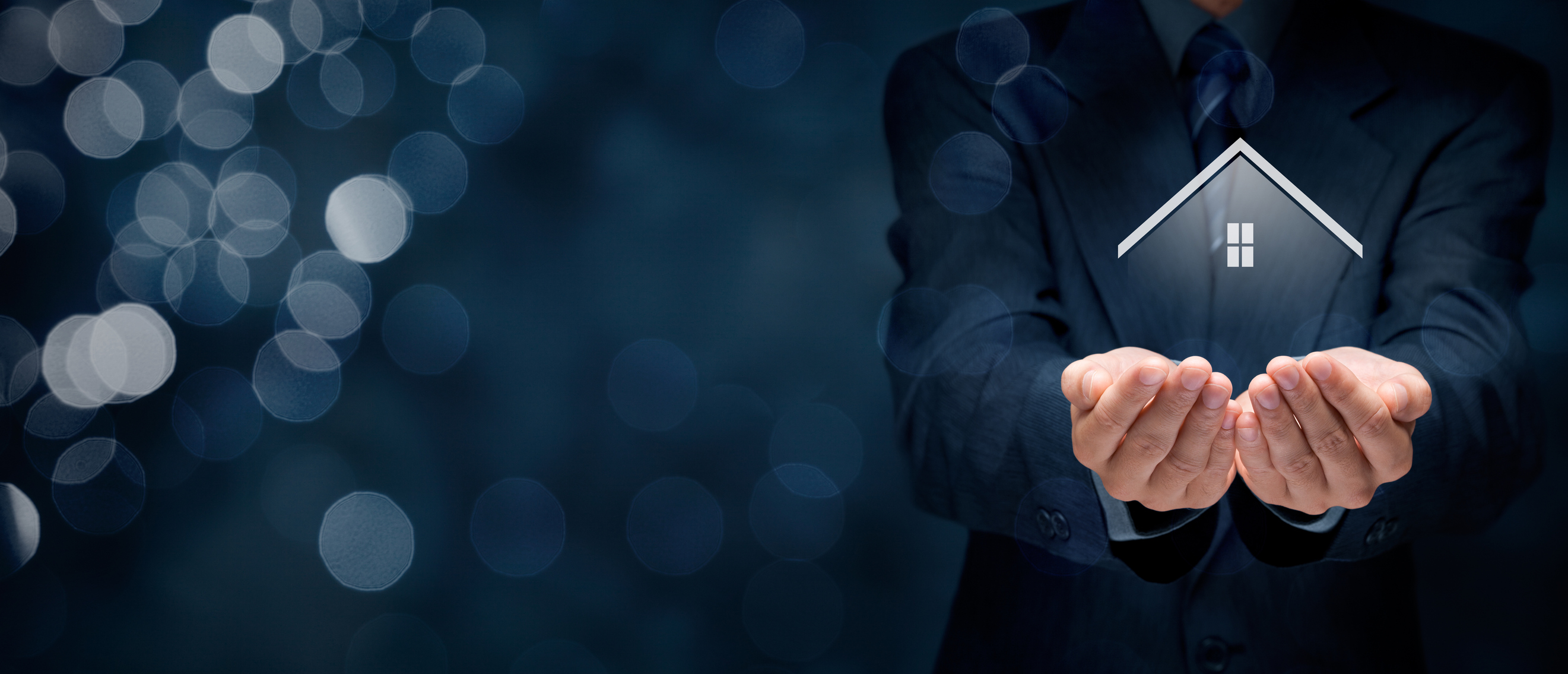 Ready to Hire a Property Manager?
If you're looking to avoid the top 5 costly mistakes so many new landlords in Baltimore make, contact HomeWorks Property Management today and see how we can help you manage your rental property in the most cost-efficient way.
With state-of-the-art tenant screening, a Tenant Guarantee, tenant eviction protection, and 24/7 emergency maintenance services, we can place the best tenants in your rental property and manage your property effectively, so you can reap the financial rewards of being a property owner, without all the extra costs and hassle.