HomeWorks Property Management Partner Program
Thank you for your interest in signing up with us!
 In our industry, nothing is as important as relationships. We understand how hard you work to develop them and what it takes to maintain them. Our real estate agent referral program is a great way to help your clients obtain the services they need while staying focused on your own business.
Because HomeWorks  Property Management specializes exclusively in property management, you can rest assured that your clients are well taken care of. Our service promise is based on delivering exceptional full-service property management solutions that owners and investors have relied on for years.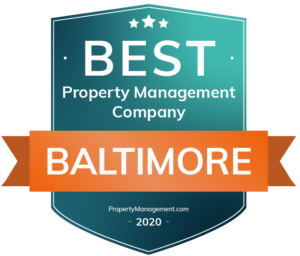 Our pledge to you and your referral customer is always to maintain their properties while providing them with the best possible support. And if/when they're ready to sell again, we facilitate a smooth transition back to you to help complete that transaction. Remember, as property management specialists, we focus solely on property management and never take clients away from partnering agents.
Working with us means more time to focus on selling and listing homes. You're not set up to coordinate repairs and find and screen tenants, but we are! You may have a listing or know a property owner who can't afford to have a vacant home for very long. Refer them to us and we'll help them market the property for lease while you market the property for sale.
Should the property sell, the management agreement with HomeWorks Property Management will be terminated. If the property is leased before it sells, the agent earns and receives a referral fee.
With HomeWorks Property Management on your side, you can rest assured that your clients will receive the best property management services available–allowing you to do what you do best—sell more real estate!