Top Baltimore property management company- Copy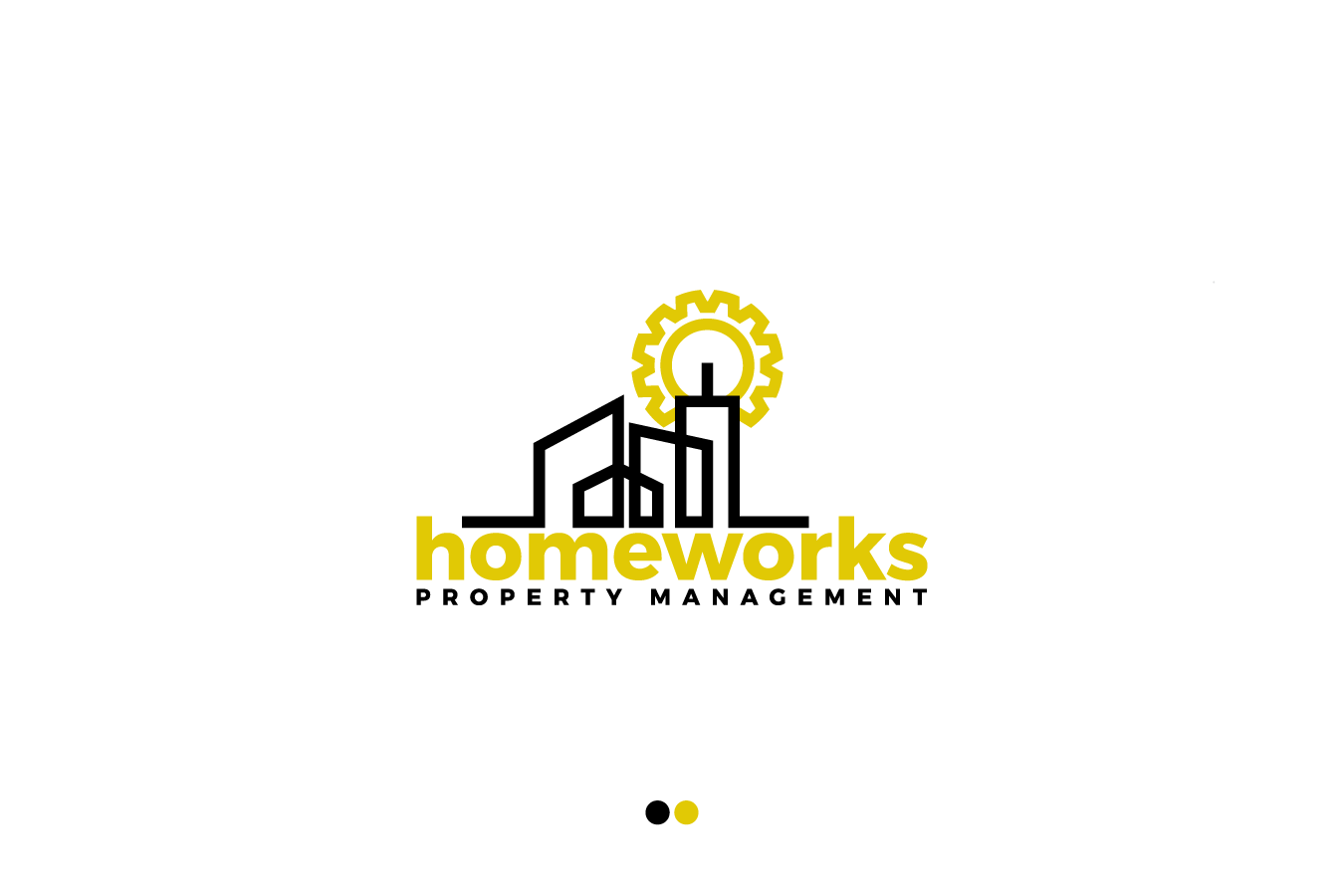 Baltimore's Best Property Management Company
What makes us better also sets us apart.
No upfront fees & Straight forward pricing

No lease renewal fees

24/7 Maintenance

30 Day cancellation clause

Client Guarantees- We stand behind our service
The HomeWorks Advantage
Is our commitment to excellence when we are managing your property. We believe that with the proper combination of procedures, automation, human touch, and standards of excellence, your rental property business will flourish.
Robust Technology
Keeps our Clients and Residents in the loop wherever they are!
Dedicated Customer Service
We are proud of our customer success team and their commitment to excellence
Powerful Reporting
For data-driven decisions in a flash.
Aissatou Bah
December 25, 2021.
I share this exprience for my husband mr alhaju about one lady wous name fatima she is very good helpfull and profetionel my housband give her 5 start for her help and explaint i recomande she is nice thank you fatima
jansen greenidge
December 23, 2021.
PATRICK MAIZA Was very helpful
EMMANUEL MORENO
December 17, 2021.
I had very interesting conversation with thommie regarding about my inquiries' she's very professional and very knowledgeable on her field and I am considering to put this company as One of my top options in the future,thanks again thommie
Kevin Gladden
December 17, 2021.
Chris was very professional in helping me with my maintenance issues with my tenant. He is very responsive and knowledgeable.
JB Productions
December 11, 2021.
Chris has been an amazing help for my family doing this holiday time. We are thankful for the response time , the patience and help.
Thia Chiong
December 11, 2021.
Ana was great! She was very helpful and responsive about my interest and concerns. Great work! Keep it up!!
Kath DC
December 9, 2021.
We were looking for a house to rent and we spoke to Chris, he was so helpful and we felt that he really likes us to be a tenant, he spent time walking us through the website. We have reservations renting from Property Management but he changed our minds. Very patient. I hope we get approved.
Ryan Rodriguez
December 6, 2021.
I worked with Chris and he was great! I highly recommend him as he is Professional and on top of everything. Looking forward to working with him again soon.
Anwar Minni
November 29, 2021.
Chris is great with maintenance. I plan to give them my full portfolio.
Copyright © HomeWorks Property Management LLC